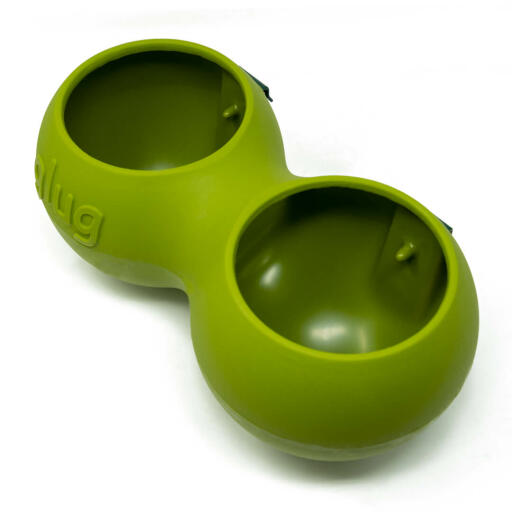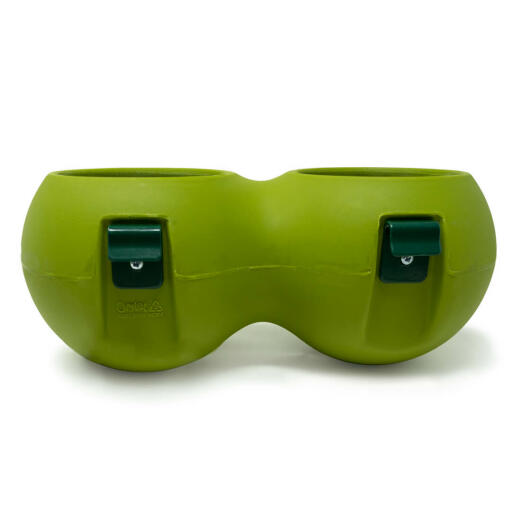 Checking stock in our warehouse...
£16.99
The glug water container holds a thirst quenching 4 pints (2.2 liters), is easier than ever to fill and can be put in the dishwasher. Fits onto both the mark 1 and the current eglu run.
I bought this so the food is a little more protected it fits to the side of the run and so is off the floor - really pleased with it
This reviewer has 4-6 Chickens pets
Yes, I know this is for water but it makes an excellent feeder too. These products are so versatile and well made. They hold plenty of food/water and I am so glad I bought them. It's obvious that they will last for many years so they are very cost effective too. Plus, the girls approve.
This reviewer has 2-4 Friesian Fowl pets
Great item, gives you lots of options
I was shocked how big the glug actually was so worth what you pay, I don't know why I thought it would be smaller. It's actually ideal as we use it for our two runner ducks for in their house it's great as we can hang it up using the hooks supplied so there is less mess
This reviewer has 2-4 Indian fawn running pets
Wonderful product!! Makes feeding so easy!
Great size but not dishwasher safe
I like the size and hangs onto frame of coop well. Chickens like it but the hanging hooks are steel that have to be screwed into the back of the waterer. You can't really put that into a dishwasher. I thought the hooks would be integrated into the plastic. Otherwise it works.
Read more reviews