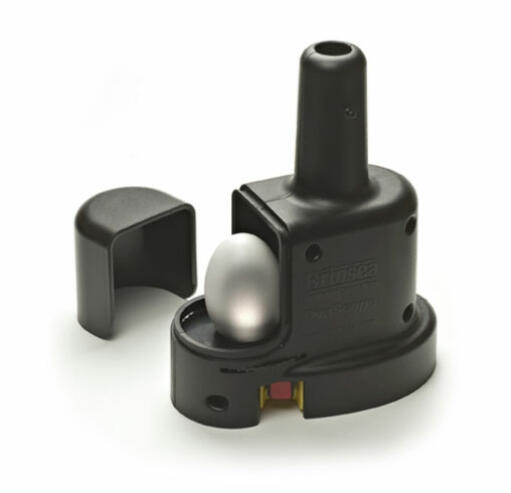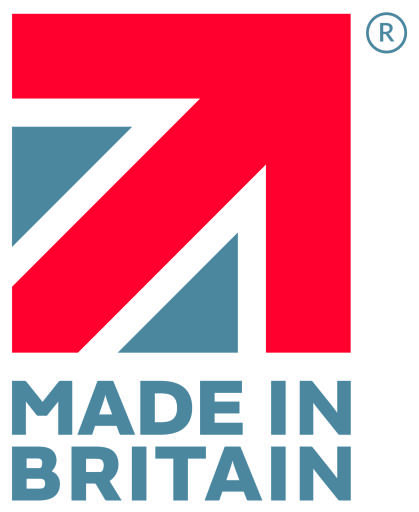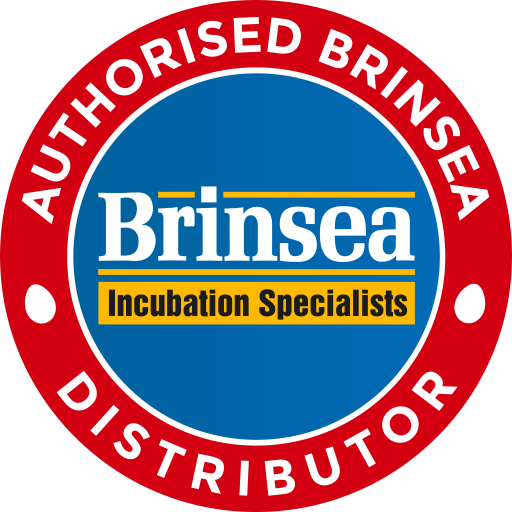 Checking stock in our warehouse...
£21.99
The Brinsea OvaScope is a very effective accessory for use with the OvaView or OvaView High Intensity candling lamps. The OvaScope fits over the OvaView, and the egg is then placed within the OvaScope and the egg cover replaced. The OvaScope cuts out all the ambient light and slightly magnifies the egg which makes the illuminated egg much easier to see. The egg can be rotated from outside the OvaScope to allow the egg to be viewed from a range of angles and there is the facility to fix a small camera or webcam to generate a digital image of the egg and embryo. The OvaScope makes candling much easier and is ideal for schools or for presentations.
Don't forget to register your product here for your free 3 year warranty.