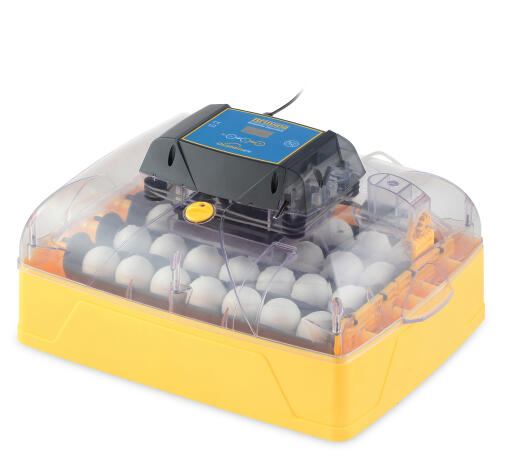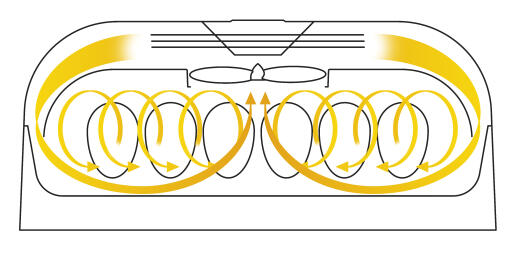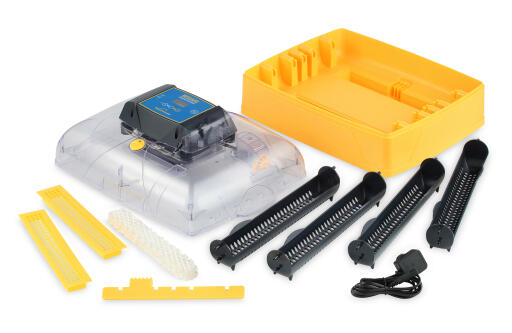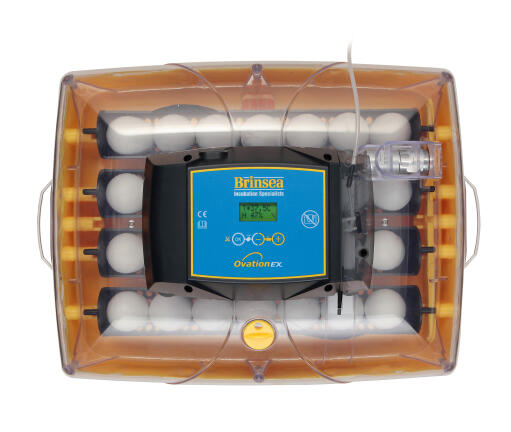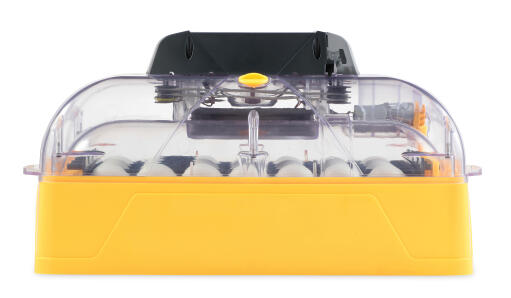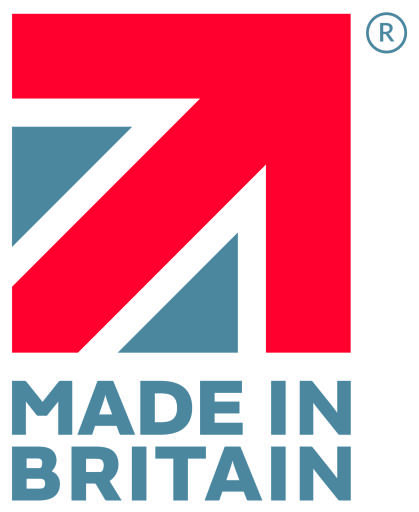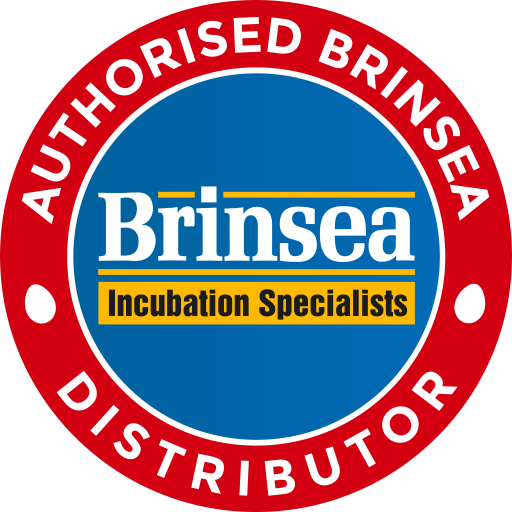 Checking stock in our warehouse...
£372.99
Convenience and complete control make the Ovation 28 the ideal incubator for the serious breeder. Automatic turning, automatic humidity control and comprehensive alarms provide reassurance of hatching success. Set the temperature and humidity you require (given in the user instructions) and let the automatic controls do the rest. • High quality, high visibility cabinet • Biomaster™ anti-microbial plastic • Fan assisted airflow with Induced Dual Airflow system • Ventilation control • Digital display of temperature in °C or °F • Digital display of humidity • Integral automatic humidity control • Automatic turning • Optional periodic egg cooling • Room temperature alarm • Incubator temperature alarm • Power fail indicator • 4 hen egg carriers, 3 large egg carriers (option) • Programmable turning interval • External water top-up • 3 year guarantee when
registered online
Egg Capacities - approximate and assume standard carriers are used: Quail: 48 Pheasant: 48 Hen: 28 Duck: 28 Goose: 0 Egg Capacities - approximate and assume optional large carriers are used: Quail: 66 Pheasant: 57 Hen: 21 Duck: 21 Goose: 9 Product weight (g): 3168 Product dimensions inc. PSU/power cable (mm): 447 x 332 x 223 Typical power consumption (Watts): 30 Maximum power consumption (Watts): 60
Perfect Results since buying
I bought 2 Brinsea 28EX incubators about 2 months ago. Firstly, the service and delivery from Omlet using DHL was exceptionally fast to Australia, less than a week. I use one unit as an incubator and the other as a hatcher. Previously with my cheaper incubators i have really struggled with hatch rates no doubt due to poor temperature and humidity control. Its totally different with the Brinsea 28EX. I have had 100% hatch rate on 6 different hatches of chickens and runner ducks. The temperature and humidity barely move throughout the incubation even as room temperature changes. The automatic humidity pump is amazing. Couldn't recommend them more highly.
Review for:
Brinsea Ovation 28 EX
Brinsea ovation 28 EX incubator
I bought the brinsea ovation 28 Ex incubator for my daughter as she wanted to hatch some quail eggs. Following the easy explained instructions. We set the incubator in motion.And waited. We think this is a very good incubator easy to use easy to clean plus a very good hatch rate for first time Novice. 31/36 quail eggs hatched on the first go can't fault that. So We would highly recommend this unit to pro or novice thinking Of buying a incubator. Also customer service excellent. thank you OMLET. And Brinsea.
Review for:
Brinsea Ovation 28 EX
Excellent product
Review for:
Brinsea Ovation 28 EX
Read more reviews