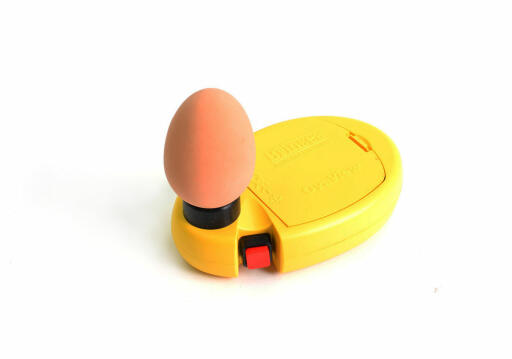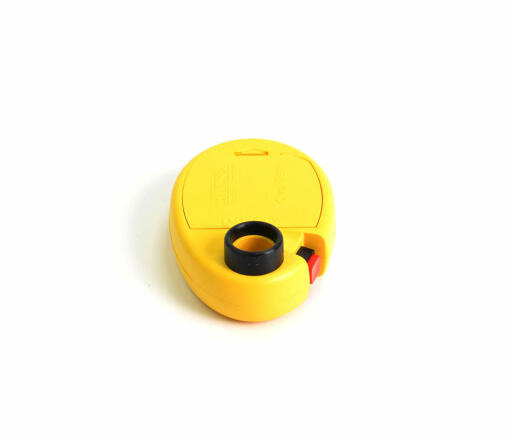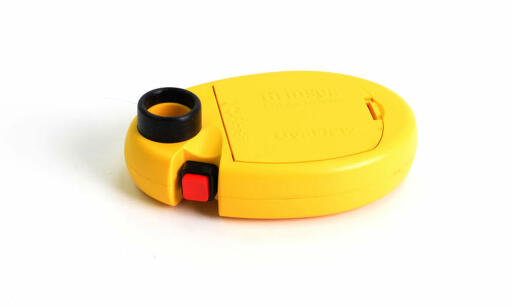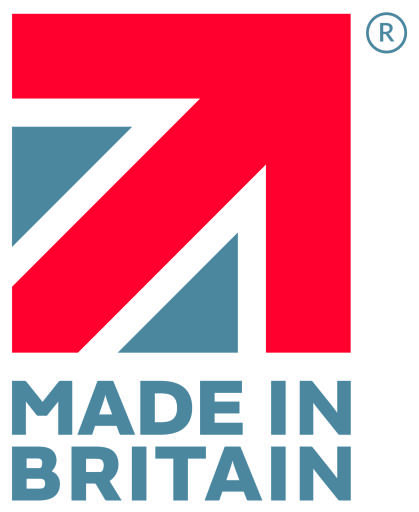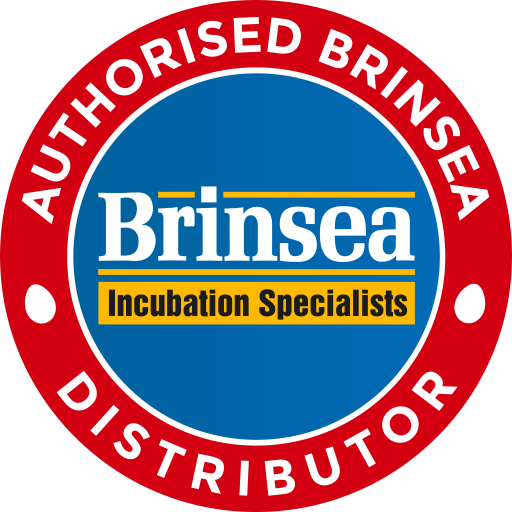 Checking stock in our warehouse...
£24.99
A Candling Lamp is an important item to have if you are planning on incubating eggs. It allows you to identify infertile eggs and monitor the development of embryos. The OvaView Candling Lamp is an effective, all purpose candling lamp that will do just the trick.
It is important to check for infertile eggs so that they can be removed from the incubator. If they are left in there they can cause damage to the other eggs.
The OvaView Candling Lamp is battery powered for convenience and uses high output and high efficiency LED illumination. This means there are no bulbs to replace and no concerns about overheating the eggs during inspection. The OvaView is designed to either be hand-held or can be left on a work surface during use. It is supplied with a flexible black ring to seal against the egg shell.
You can download the OvaView Candling Lamp instruction manual here.
The candling lamp comes with a set of 4 AA batteries but can be used with rechargeable AA batteries.
Don't forget to register your product here for your free 3 year warranty.
Brinsea OvaView Candling Lamp F180
Only for light coloured eggs
This worked perfect on my white duck eggs. I could see development progressing, but no fine detail. In the instructions it says for light coloured eggs only, which is something I wished I had known before I purchased this one. I think I would have bought the upgraded one.
Review for:
Brinsea OvaView Candling Lamp F180
Good instructions easy to use.
Great little candler, suitable for school or small poultry breeders. Easy to use with very clear instructions and diagrams about egg development and what to look for.
Review for:
Brinsea OvaView Candling Lamp F180
Easy to use with excellent results.. The kids think it is wonderful as the contents are so easily visable.. a very useful aid to home incubating...Sarah.
Review for:
Brinsea OvaView Candling Lamp F180
Facinating being able to watch things develop even before they hatch and this neat little gadget makes it all so simple.
Review for:
Brinsea OvaView Candling Lamp F180
Read more reviews