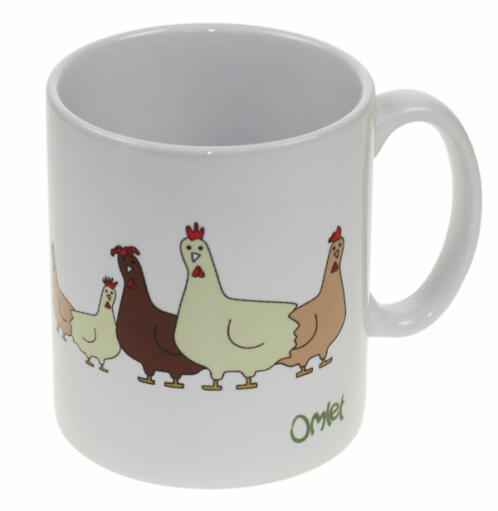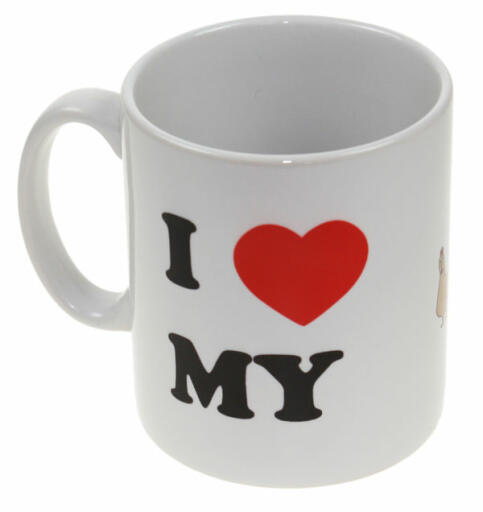 Checking stock in our warehouse...
£5.95
Do you dream of chickens? If your hens are your number one and you think of them all day, this mug and eggcellent choice for you. Whether you're drinking coffee at your desk at work, having friends round for a cuppa or sitting in bed with a cup of cocoa you never need forget your little darlings. Use this mug with pride and show everyone just how much you love your chickens.
Mug Omlet I Love my Chickens
Bought these mugs on a visit to Omlet. They are of good quality and visitors to my home have a laugh when I give them a cuppa in the mug
Review for:
Mug Omlet I Love my Chickens
Bright, cheerful, durable mug. It`s the only one that I use now & I get cross if one of my kids use it when they visit!
Review for:
Mug Omlet I Love my Chickens
Read more reviews