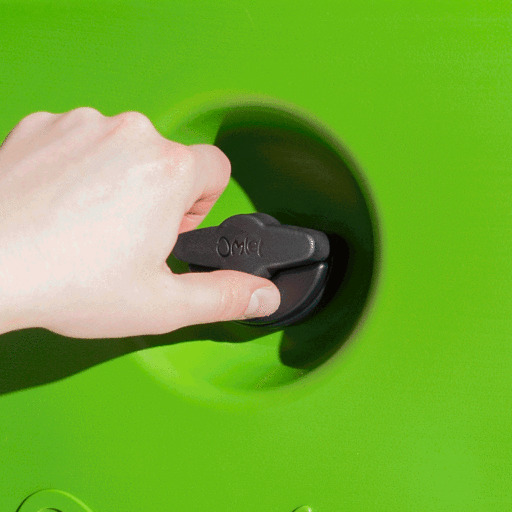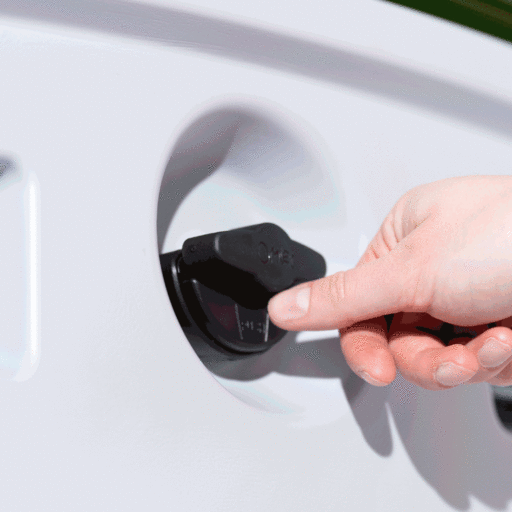 Checking stock in our warehouse...
£7.00
Our innovative chicken coop locks have been specially designed for the Eglu Cube to prevent unwanted openings of either access doors. These locks can be retrofitted to your Eglu Cube's current back panel and egg access door handles to add an extra layer of security.
This design is easy for chicken keepers to use, but difficult for predators. The lock has a two-step motion to prevent the handle from turning until the button is depressed. While pressing the button in, twist the handle to open as you normally would. The button will re-engage automatically once the door handle has been rotated back to its closed position. They're also great for families with small children to prevent accidental door openings.
These locks come in a twin pack so that you can upgrade your Eglu Cube's access doors.
Our Tee Handle Locks are designed to:
Keep predators from opening the access doors
Add an additional level of security to the Eglu Cube
Prevent accidental access door openings
Eglu Cube Chicken Coop Door Handle Lock - Twin Pack
Take a chance on a great add on item
Would I order this and pay shipping just for this? Probably not. But this is a great item to add to to it order. We were using door knob protection that's used for kids. My family had trouble opening so we decided to add this to an order when getting a second automatic door. You will need to drill two holes. I hesitated at first, but after installing it, I think it's a great add. I probably will addition to our setup
Review for:
Eglu Cube Chicken Coop Door Handle Lock - Twin Pack
This reviewer has 6-8 Chickens pets
I ordered this product after finding out a close neighbor lost some hens to raccoons, not a bad price. These were so easy to fit to the door and I feel pretty confident these will work, two points tho, I do believe these should be standard with the cube, it wouldn't make a huge difference to the price. I would also like to see one designed for the other Omlet coops. Rating it a five, for ease and hopefully peace of mind.
Review for:
Eglu Cube Chicken Coop Door Handle Lock - Twin Pack
This reviewer has 10+ pets
Read more reviews