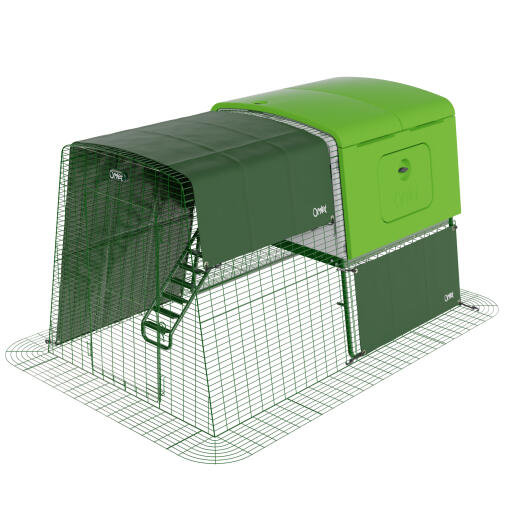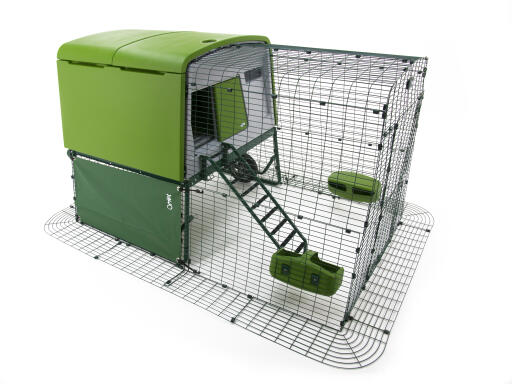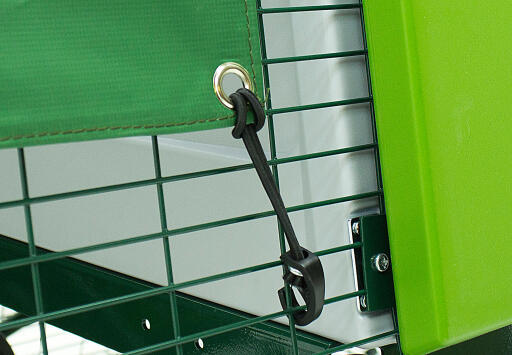 Checking stock in our warehouse...
Keep your hens cool and their run shaded with this sunny weather bundle for the Eglu Cube!
Featuring heavy-duty covers for both the top and sides of the run, your chickens will be shielded from intense sunshine. These covers are also waterproof to protect your flock from rain spells.
Weather-resistant bungee hooks allow for easy adjustments while keeping the covers securely in place.
Covers measure: 86cm x 220cm (top) and 90cm x 45cm (bottom).
Please note: exact material and eyelet specification may vary.
This weather pack includes:
1 x Heavy Duty Cover for Eglu Cube - 1m 1 x Heavy Duty Cover for Eglu Cube - Wind
Sunny Eglu Cube Weather Pack
Not used this just yet as we are using the small wind break which they hid behind but good quality.
Review for:
Sunny Eglu Cube Weather Pack
Write a Review