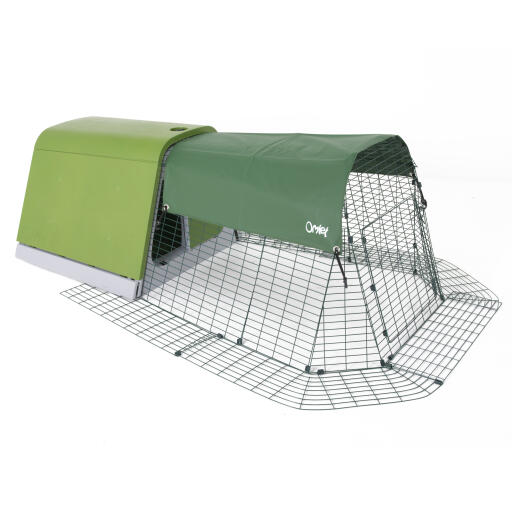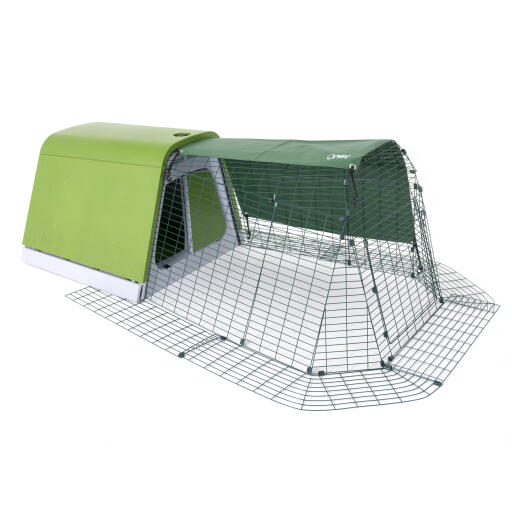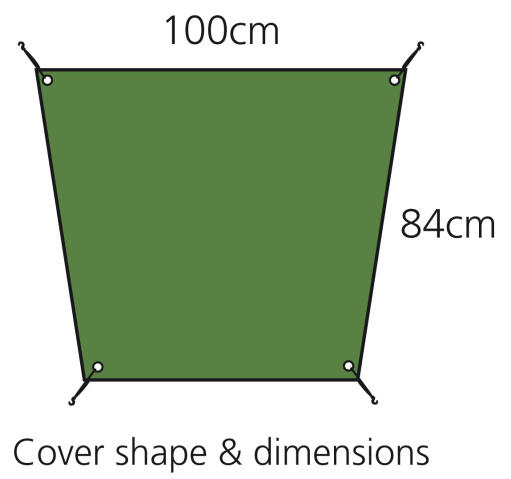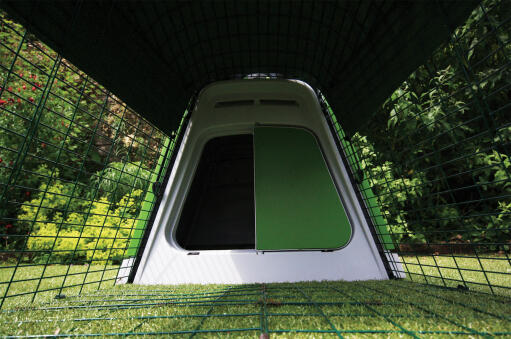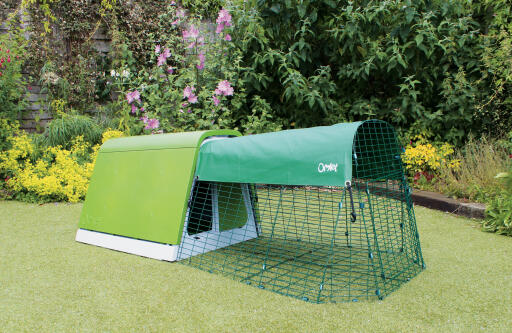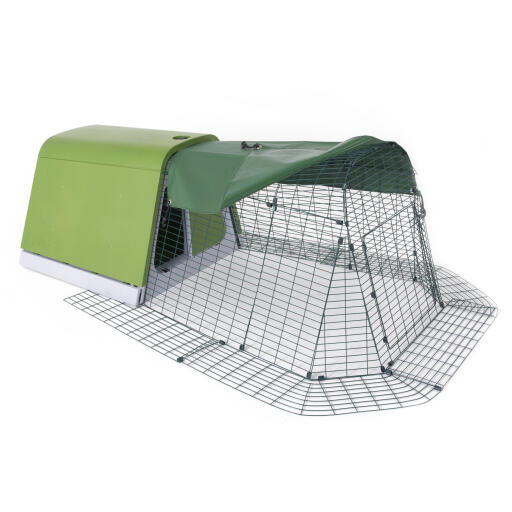 Checking stock in our warehouse...
£15.95
This product will cover the full length of a 1m Go Run, giving your animals the ultimate protection from wind, rain and even snow. The full length cover will also give lots of shade on a hot summer's day. This cover is made from a long-lasting, heavy duty material that is completely waterproof. It is extremely hardwearing and should last you for years to come. Cover measures 100cm x 84cm. Complete with bungee hooks for attaching to the run.
Exact material and eyelet specification may vary.
Heavy Duty Cover for Eglu Go - 1m
Does the job but does not last
We bought a new Eglu cage last year and although this sun shade does the job after a year the fabric has degraded in the weather (not used during the winter) and worn through in various places rendering it useless.
Review for:
Heavy Duty Cover for Eglu Go - 1m
Bought to replace sun cover on eglu classic
It's not huge. It's Ok, and covers the end of an extended eglu classic run, replacing an almost 13 year old original sun shade
Review for:
Heavy Duty Cover for Eglu Go - 1m
This reviewer has 4-6 Sapphire pets
Very pleased with this cover, it is made of sturdy heavy fabric and fixes securely with the bungees supplied. Keeps the chooks and their food dry in the wind and rain.
Review for:
Heavy Duty Cover for Eglu Go - 1m
Read more reviews