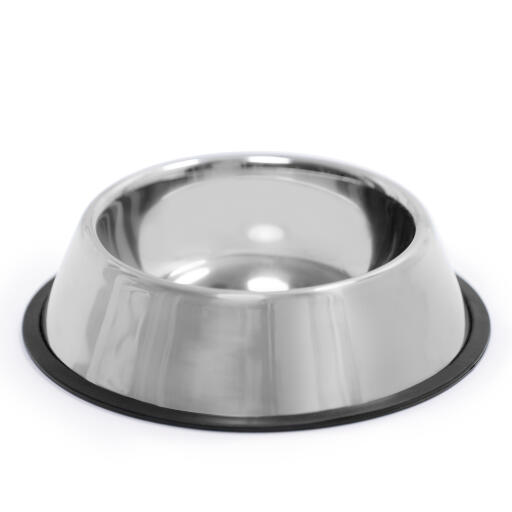 Eglu Hutch Metal Non Tip Feed Bowl
Checking stock in our warehouse...
£2.99
This bowl is specially designed to go with the Eglu Hutch and is ideal for rabbits and guinea pigs. Made from lightweight stainless steel the bowl is sturdy and easy to clean. A rubber rim runs around the base of the bowl and forms part of the non-tip design, helping to keep your pet's feeding area clean and tidy by preventing spillage.
Approximate Dimensions:
Diameter - 15cm
Depth - 4.5cm
Eglu Hutch Metal Non Tip Feed Bowl