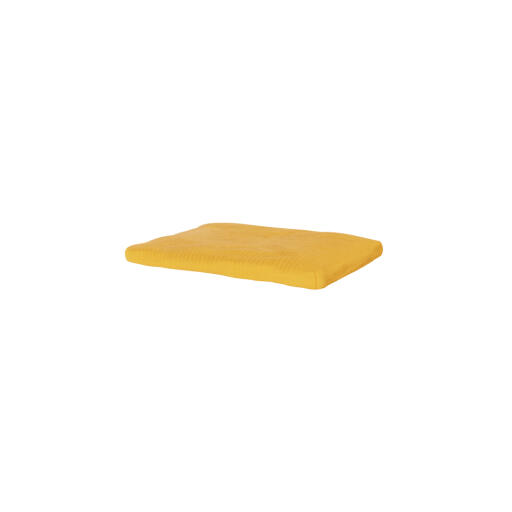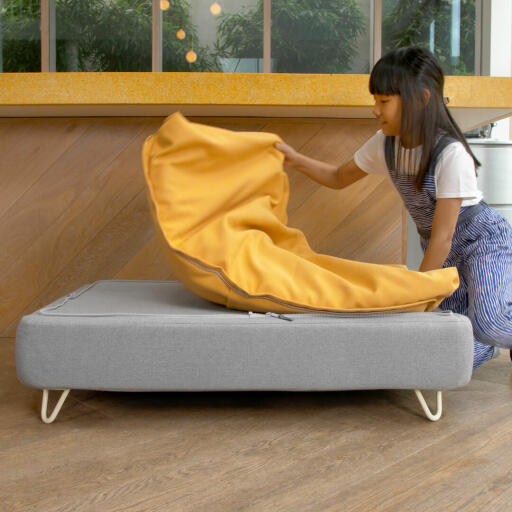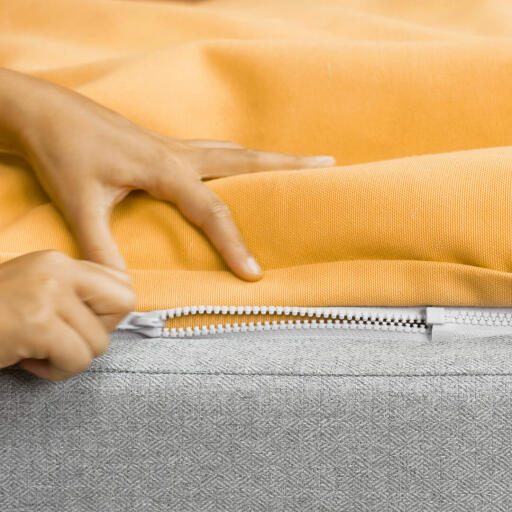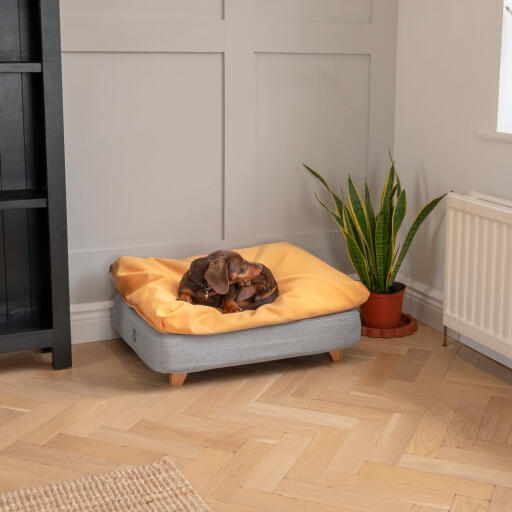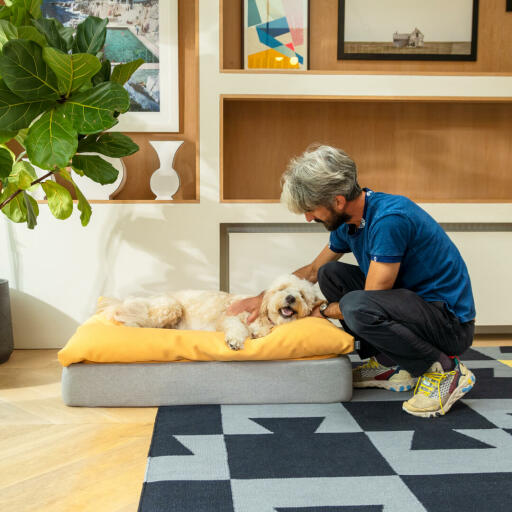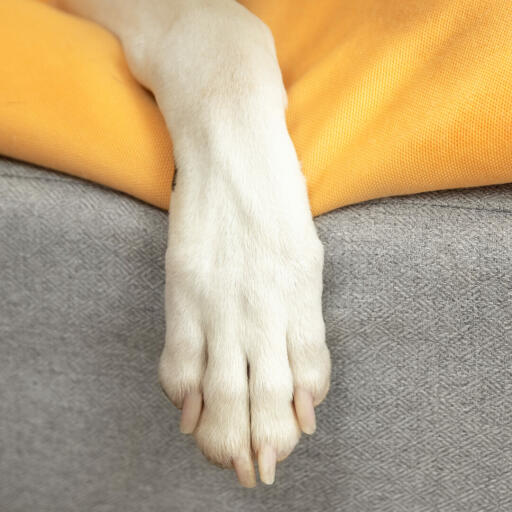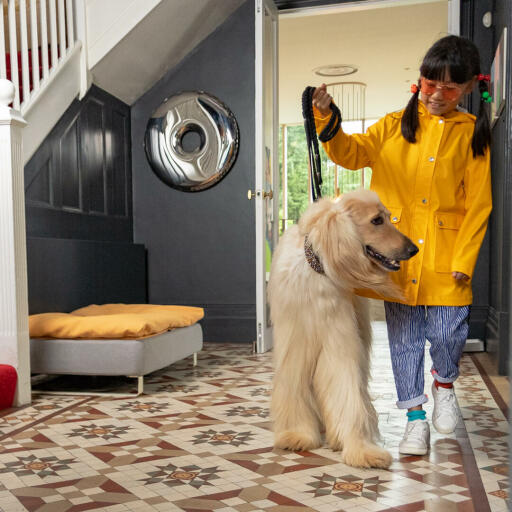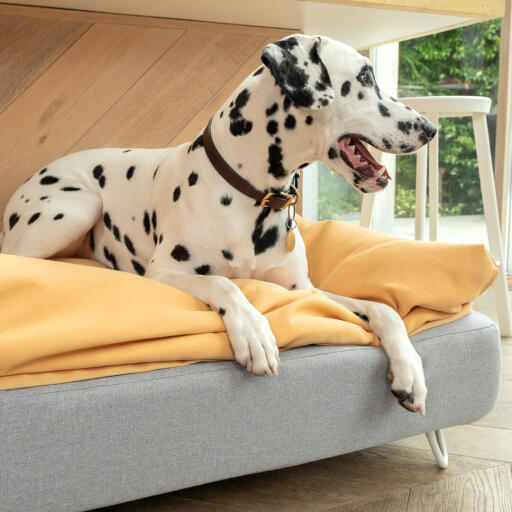 Checking stock in our warehouse...
£46.95
Now you can keep your dog's bed fresh, hygienic and odour free with Topology, the world's first dog bed with zip on and off mattress toppers. The Beanbag Topper for the Topology Dog Bed is a dream for every dog and especially those that like to create a nest for themselves. Deep filled to mould around your dog's body, the mustard yellow beanbag is very hard-wearing and pups of all ages will love arranging the topper until it's just right for them. The filling is contained in a separate bag inside the topper and can be removed to wash the yellow cover. Our Topology dog bed toppers offer these unique benefits:
Machine washable to prevent odour and bacteria
Removable with large, snag free zips to instantly change the topper
Super stylish bed and toppers look great in your home!
Perfect for dogs of all ages - zip a puppy training mat below the topper for accidents!
Available in three sizes to suit a wide variety of dog breeds. Need help choosing the right size for your dog? Take a look at our breed size guide here.
Find out more about
Topology Dog Beds.
Please note: Mattress not included, buy the Topology mattress separately.
Dimensions Beanbag Topper Small: 64.5 x 49 x 9 cm Beanbag Topper Medium: 87.5 x 57.5 x 12 cm Beanbag Topper Large: 107.5 x 73.5 x 15 cm
Materials
Beanbag topper: Polyester and Expanded Polystyrene (EPS)
The toppers are Patent Pending and Design Registered.
Topology - Beanbag Topper - Yellow - Small
This looks super comfy and I'm sure Kimchi Loves it!
Review for:
Topology - Beanbag Topper - Yellow - Small
This reviewer has 1 Shiba Inu pets
Winston love the topology bed!
We just wanted to share that we and more importantly, Winston love the topology bed. It's great to be able to interchange the toppers & it's feet to fit Winston's needs (& our decor) so that wherever the bed goes it doesn't look out of place & Winston gets the perfect bed. We seem to think the sheepskin is his favourite topper of choice, and we like the solid dark wood legs.
Review for:
Topology - Beanbag Topper - Yellow - Small
Read more reviews