Abyssinian Guinea Pigs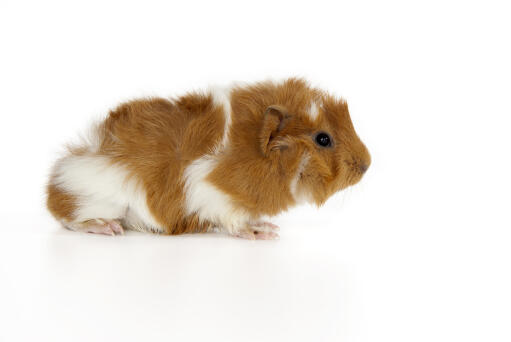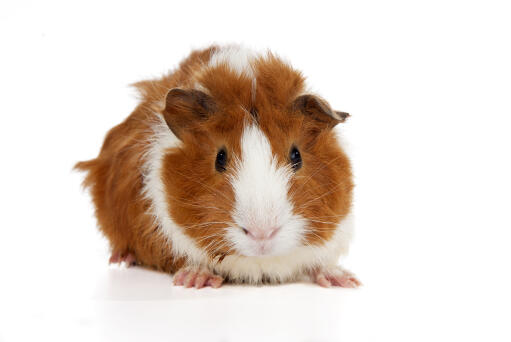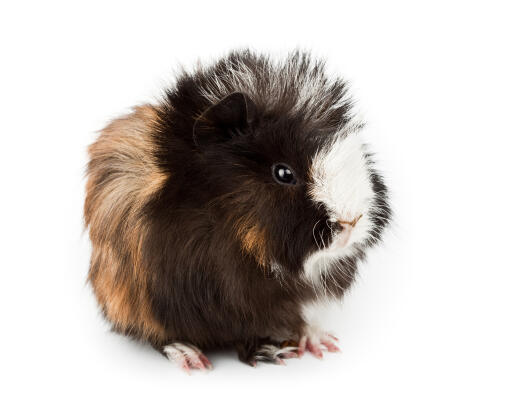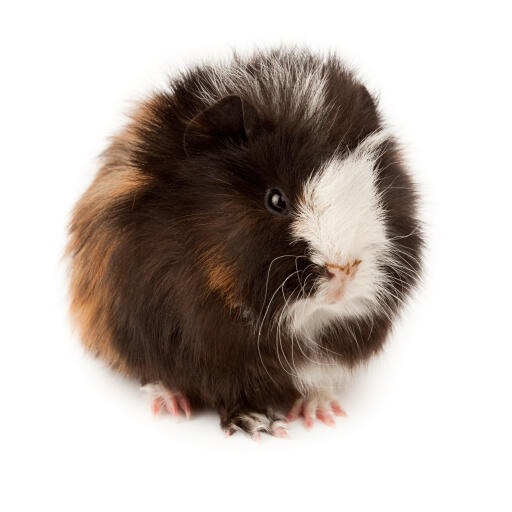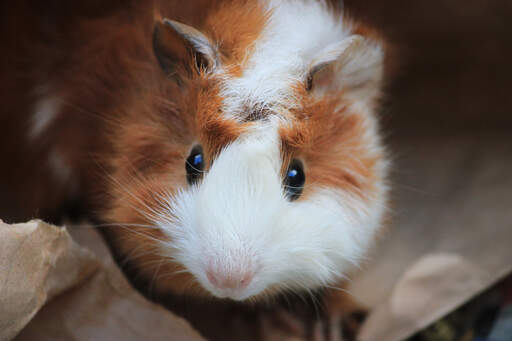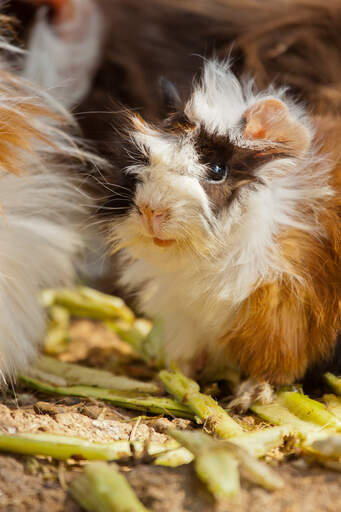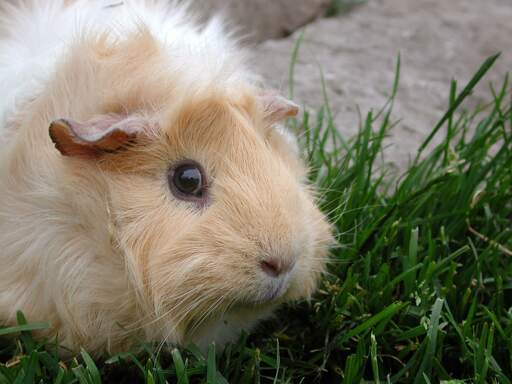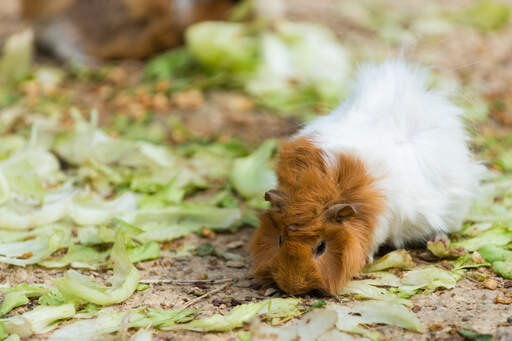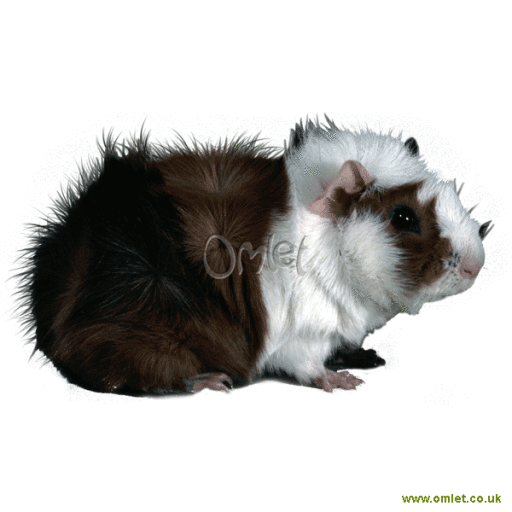 Breed Rating (18 Reviews)
| | |
| --- | --- |
| Appearance | |
| Friendliness | |
| Hardiness | |
| Garden | |
Abyssinian History
---
The Abyssinian is unlike any other breed of guinea pig. Its coat grows from eight rosettes which are arranged in two lines across the body. Their coat is harsh, and the hair length should not exceed 4 cm. It is very difficult to breed a guinea pig with perfectly placed rosettes, and many Abyssinians end up as pets, and not as show stock.
Abyssinian Behaviour
---
Roan Abyssinians should not be bred with each other as the roan gene is closely linked to a lethal gene which causes genetic abnormalities, often young are born with small or absent eyes. A Roan can be mated to a solid colour, or a brindle.
Abyssinian Varieties
---
Abyssinians come in a variety of colours. Brindle (interspersed red and black hairs mixed as evenly as possible), Tortoiseshell (patches of red, black and white) Roans (white hair, either interspersed with red or black hair, known as strawberry or blue roans) and solid colours, particularly red or black.
Abyssinian Status
---
Fairly common
Abyssinian Pictures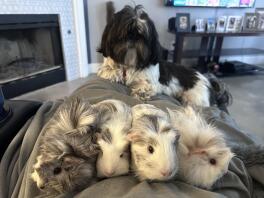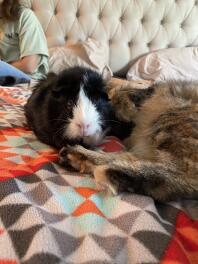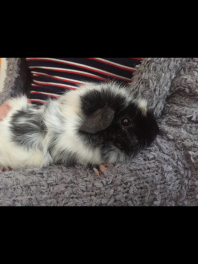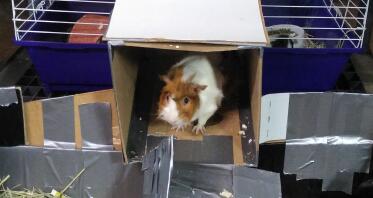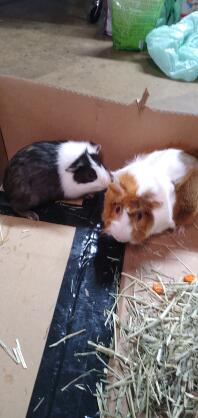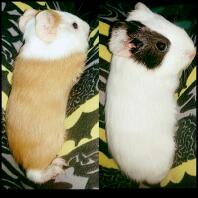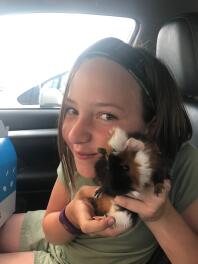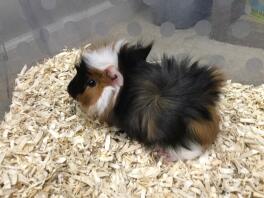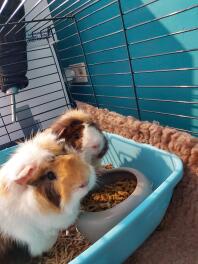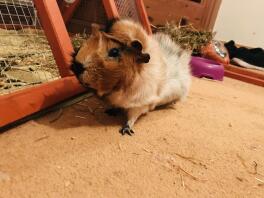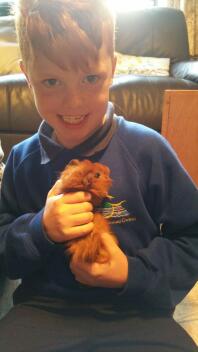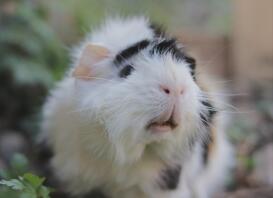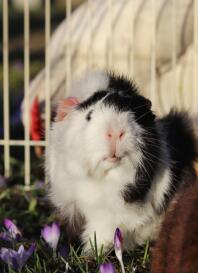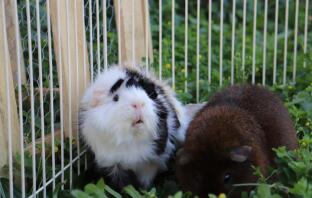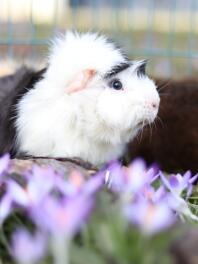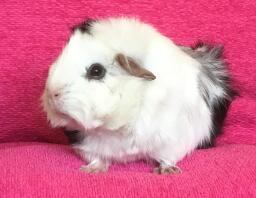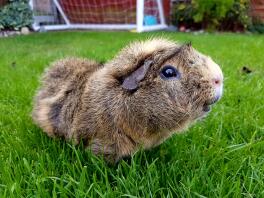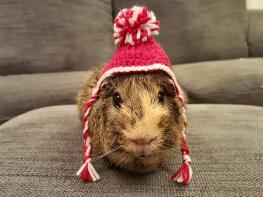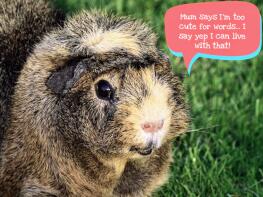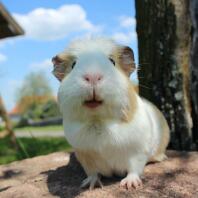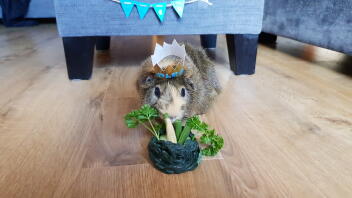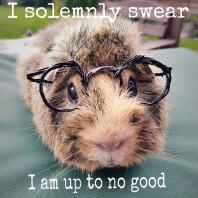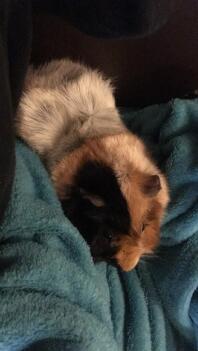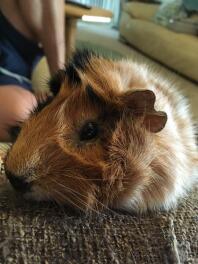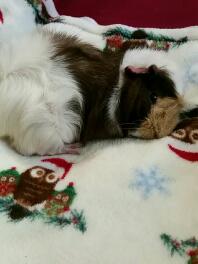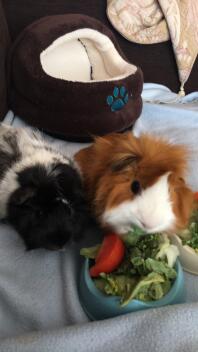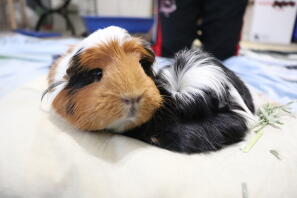 Abyssinian For Sale
---
Please note: All animals listed here are for collection only. They cannot be delivered by the seller or by Omlet. The seller will send you their contact details to arrange payment and collection.
Latest Reviews For Abyssinian (5 of 20)
---
---