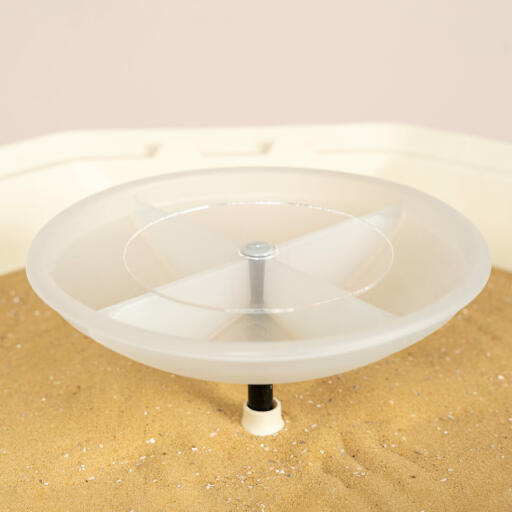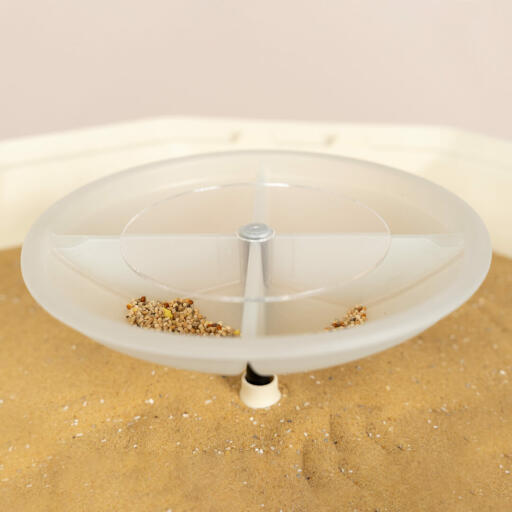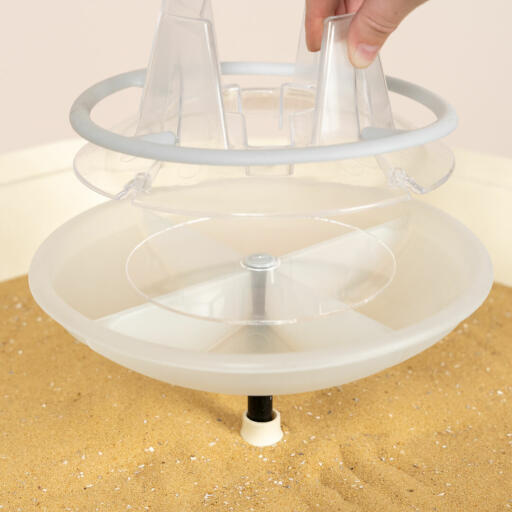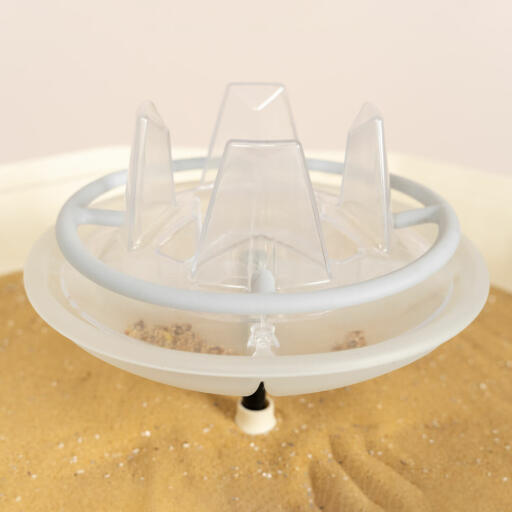 Checking stock in our warehouse...
£1.25
The Geo Bowl Disc Cover blocks the gap when the feeder and drinker have been taken out of the feeding station in the Geo Bird Cage. The Cover fits on top of the bowl, and beneath the feeding station.
To clean the Bowl Disc Cover, lift up the feeding station and tip any seed husks on the disc into the bowl, and wipe with water and a cloth.
This part is fully compatible with all Geo Bird Cages.
Geo Bird Cage - Bowl Disc Cover
I have 2 of these they are amazing and birds happy. Best cage ever.
Review for:
Geo Bird Cage - Bowl Disc Cover
This reviewer has 2-4 Zebra finch pets
I wanted to try the bowl disc cover because it sounded like a great solution to scattered hulls if it did indeed work. Well, I am kind of amazed that for something so reasonable in price and simple in design works very well. Ingenious idea. Don't think I'll ever need a back up one, but I can certainly highly recommend everyone who doesn't enjoy cleaning up after your birds pick one up. You won't be sorry
Review for:
Geo Bird Cage - Bowl Disc Cover
This reviewer has 1 Red male canary pets
Read more reviews