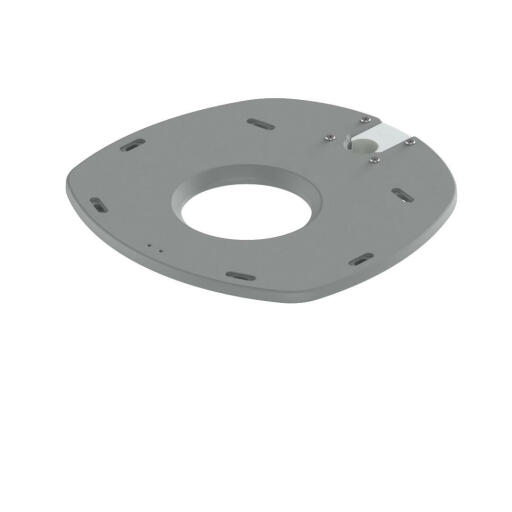 Freestyle Cat Tree - Hammock Platform with Bracket - Plastic
Checking stock in our warehouse...
£40.00
The Freestyle Outdoor Cat Tree is a customisable, space efficient, fun and weatherproof play system for both indoor and outdoor cats. Choose from a wide range of fun, practical and durable accessories to create an outdoor cat tree tower that encourages your pets to live out their natural instincts to scratch, jump, climb and play.
Offer your cat a secluded place to rest high over the ground, while still being able to peek out at what's going on around them with a super stylish hammock. This stable plastic platform has a hole in the middle and fastenings to attach a felt hammock which the cats can jump into for an extremely comfortable post playtime nap.
Please note that this product is only the plastic platform and the vertical pole bracket to attach the platform to the pole. You will need to purchase the hammock separately.
<!
Freestyle Cat Tree - Hammock Platform with Bracket - Plastic