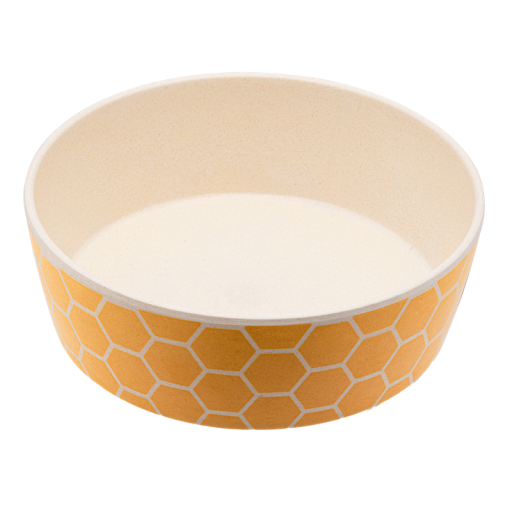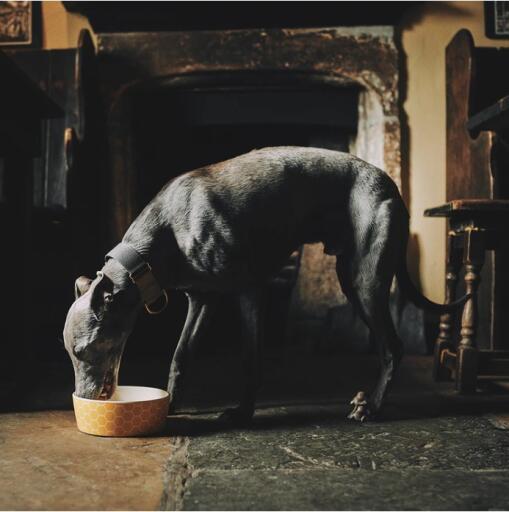 Beco Printed Dog Feeding & Water Bowl - Honeycomb Small
Checking stock in our warehouse...
£7.99
An understated bowl for contemporary living. With a classic and simple design, this food and water bowl is made from plant-based materials and sits comfortably in any home.
The honeycomb design is a nod to our love for honey, but also the humble Honey Bee. Bees are amazing cross pollinators which is great for plants and wildlife.
Beco Bowls have been designed to be functional, tough and durable and as such they are easy to clean and are dishwasher friendly.
Frequently Asked Questions
External Diameter/Capacity:
S - 15cm | Capacity - 0.8L
L - 18.5cm | Capacity - 1.65L
62% Plant-based materials:
Bamboo powder
PLA resin
Cornstarch
Bran coat/rice husks

Also includes:
Melamine
Wash regularly in warm soapy water.
Beco Printed Dog Feeding & Water Bowl - Honeycomb Small