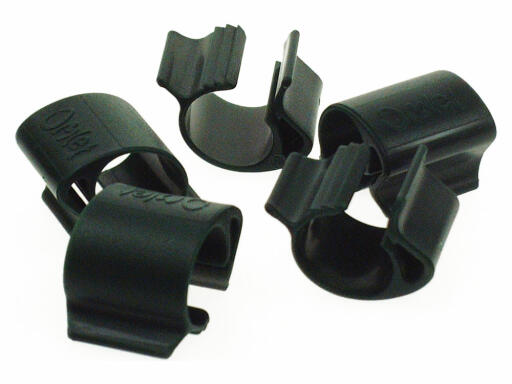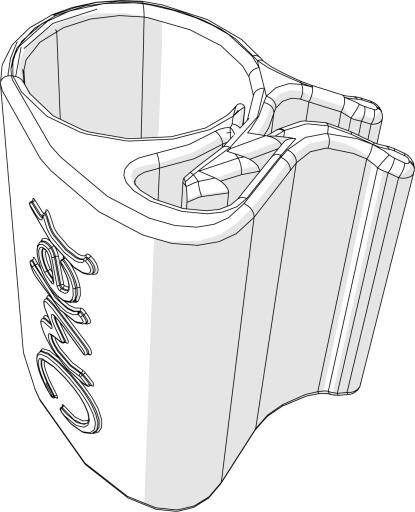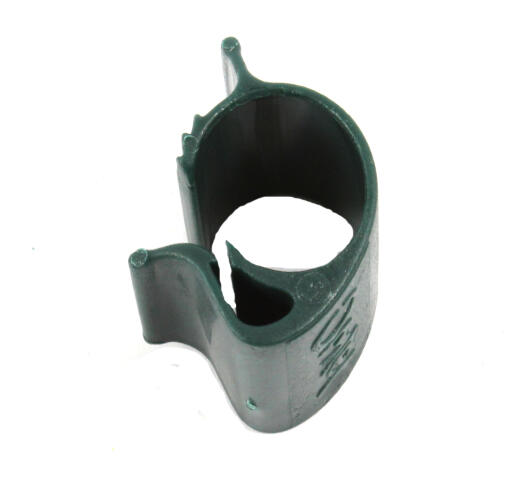 65 Single Omlet Run Clips
Checking stock in our warehouse...
£3.50
These patented run clips are used for the Eglu and Outdoor Pet Runs. They are durable, easy to use and can be moved and reused where needed. Complete with the Omlet logo.
This pack includes 65 single run clips, which is enough for your whole run with plenty to spare.
65 Single Omlet Run Clips