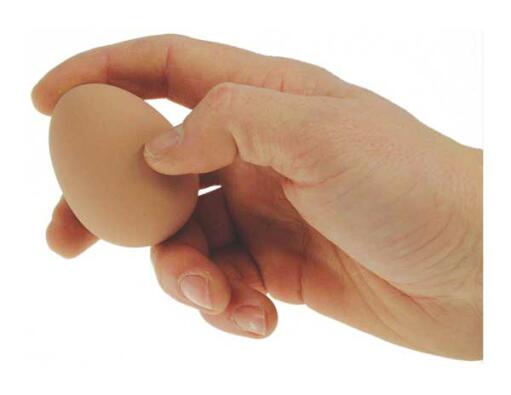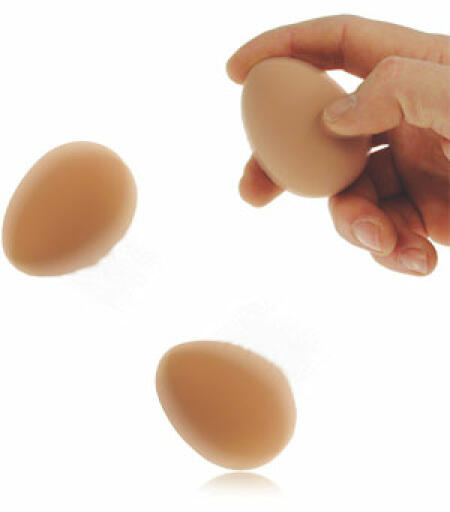 Checking stock in our warehouse...
Last chance to buy!
Is it a bird? Is it a plane? No...it's a brilliant bouncy egg (obviously). Perfect for the chicken lover who has everything, this rubber egg can be used for throwing, juggling and 'cracking' practical jokes.
It's also useful for encouraging your chickens to lay their eggs in a particular place.
Just be careful not to mix them up with the real things as they don't take too kindly to being boiled!