Chickens For Sale
Chickens For Sale
Please note: All animals listed here are for collection only. They cannot be delivered by the seller or by Omlet. Once you have purchased the animal you will be emailed the seller's contact details.
---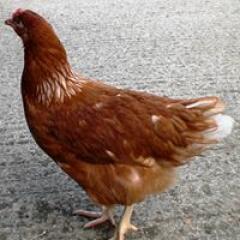 Point of lay, fully vaccinated hybrid hens
Description: We sell the lovely docile, easy going, friendly ISA Brown at POL hens - fully vaccinated, prices start from £20.00 for a 16 week old fully vaccinated bird. We also sell the Eglu Go and Go Up, plus all the necessary chicken accessories for red mite etc, so if you would like to view, please give us a call. We are also an Omlet Ambassador too, so you could receive our full advice and get a 6% discount when you order direct from Omlet. Or you could purchase the Go or Go Up direct from us - in stock now. Visits are by appointment only. Call 07963 013597 or visit out website www.southmead-poultry.co.uk for further details.
---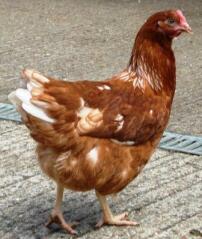 ISA Brown 16 week point if lay chickens
Description: We sell the lovely ISA Brown hen of point of lay, fully vaccinated, plus both wooden housing and the Omlet Eglu Go and Go Up, accessories and feed. Plus we also offer a hen holiday/boarding service. Why not visit our website for more details. We are based in Leatherhead, Surrey.
---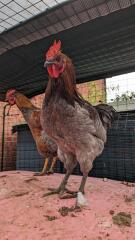 Cooper Marian cockerels x 2
Description: Two beautiful young Cooper Marian cockerels looking for there forever home. B31 area of Birmingham. Ready to go
---