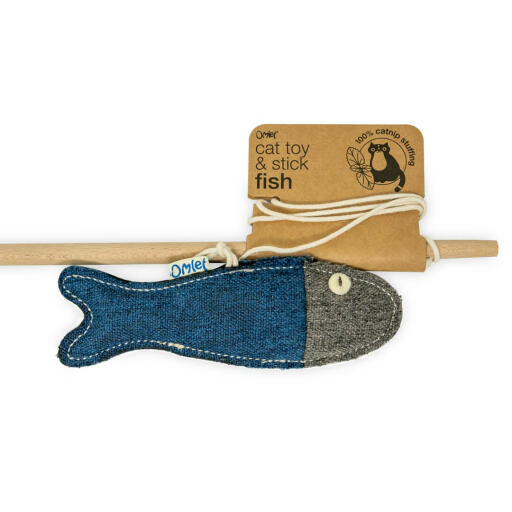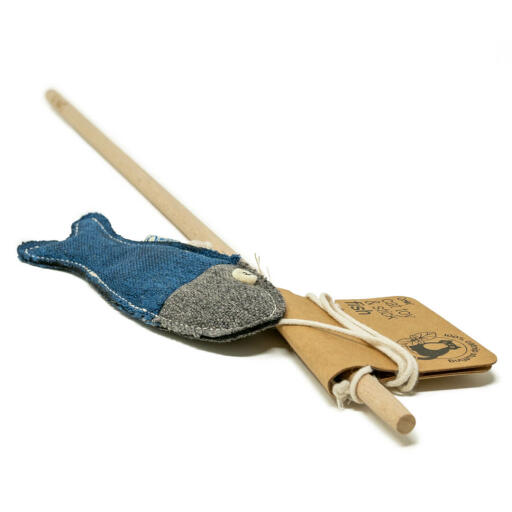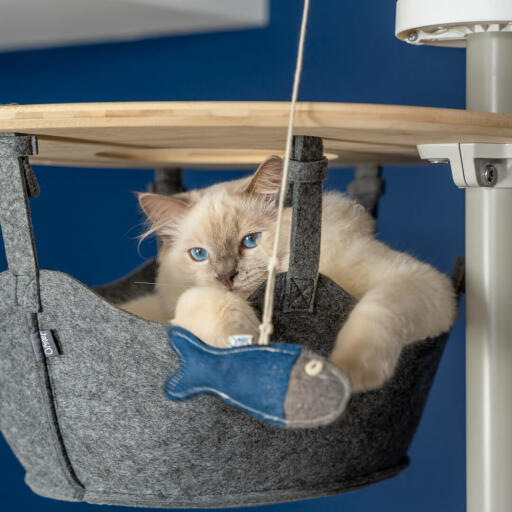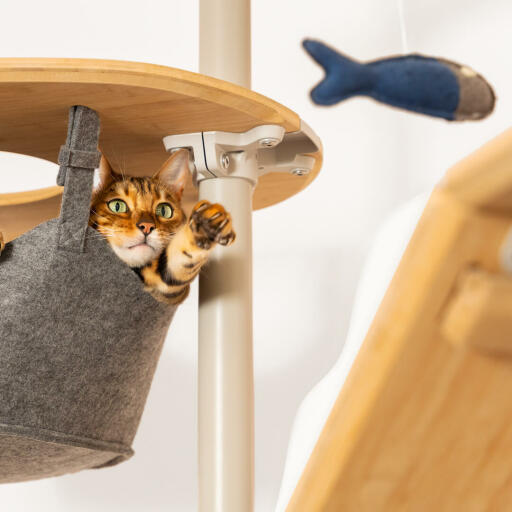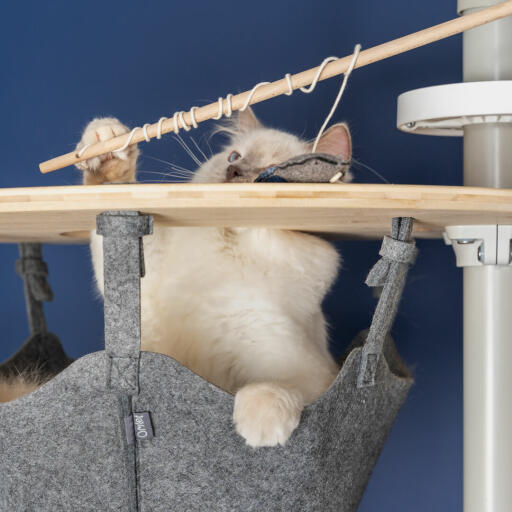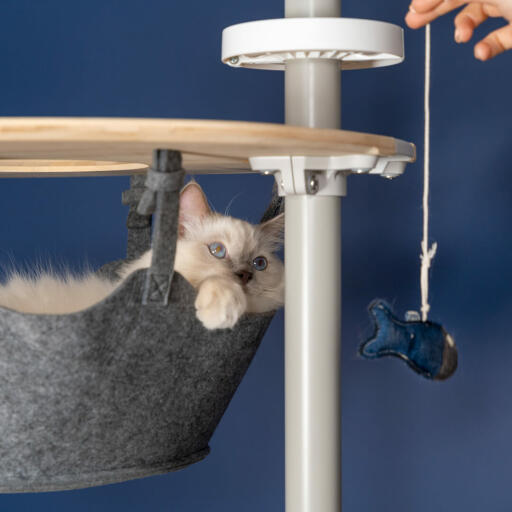 Checking stock in our warehouse...
£6.99
The super cute Maya Cat Toys will attract your cat's attention for endless hours of fun entertainment and play, and the wand attachment makes it easier for you to move the toy around for your cat to chase!
Durable yet soft, these ocean themed toys are packed with 100% catnip stuffing, and will provide both physical and mental stimulation for your pet, while looking stylish in your home.
Always supervise your cat during play and remove the toy if damaged or worn.
Maya Cat Wand Toy - Fish with Catnip
Our Kitten can't get enough
Our little kitten is obsessed with this and could play with it for hours! After a few months I think the catnip smell started run out, so we sprayed it with some catnip spray and she won't leave it alone!
Review for:
Maya Cat Wand Toy - Fish with Catnip
This reviewer has 1 Tabby pets
My cat loves it and so do we!
My cat goes absolutely nuts over this toy. He loves it when we play with him and he will keep himself occupied with it on his own. The fish is great for chasing and the stick for chewing (even though that's not the intention!). The string is longer than with most wand toys as well so you have better playing opportunities. 10/10!
Review for:
Maya Cat Wand Toy - Fish with Catnip
This reviewer has 1 Ragdoll pets
Read more reviews