Outdoor Freestyle - The Everyday Kit - 1.70m to 2.15m
Checking stock in our warehouse...
£171.00
Outdoor Kit
The Freestyle Outdoor Cat Tree is a customisable, space efficient, fun and weatherproof play system for both indoor and outdoor cats. Choose from a wide range of fun, practical and durable accessories to create an outdoor cat tree tower that encourages your pets to live out their natural instincts to scratch, jump, climb and play.
The Everyday kit is a perfect starter kit for any cat getting used to a cat tree. Adjust the distance between the step and the platform as your cat gets more confident climbing!
Customise The Everyday Kit in our configurator, or find out more about the Freestyle Cat Tree here.
Design Your Own Outdoor Cat Tree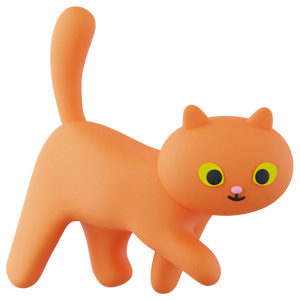 Outdoor Freestyle - The Everyday Kit - 1.70m to 2.15m