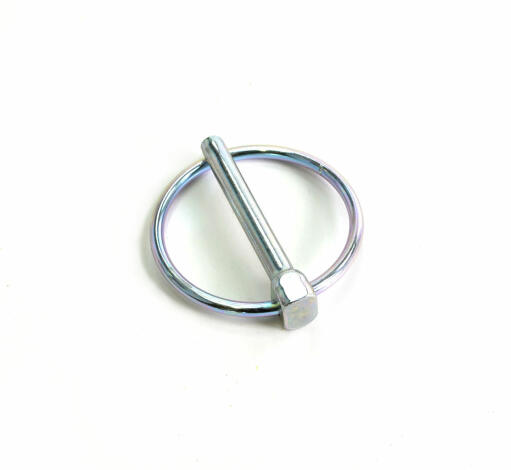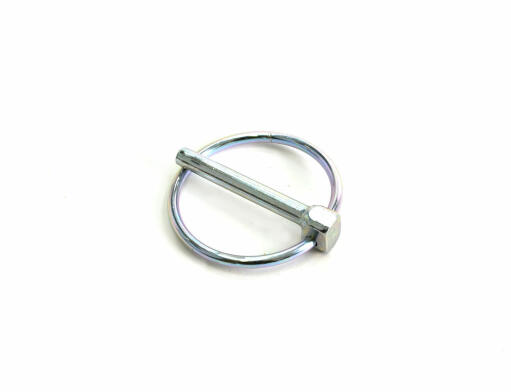 Checking stock in our warehouse...
£1.49
This pin is used to lock the lid of the Eglu Classic in place. Although it rarely breaks - it can be lost, so you can order a replacement online.
Lynch pin for Eglu Classic
I bought this a couple of weeks ago for my Eglu classic that is purchased 2nd hand from a friend. It had done without the original lynch pin… I'd been using a tent peg, but this is purposefully designed for the job….perfect item.
This reviewer has 4-6 Silkies and frizzles pets
Keeping as a spare, always comes in handy
This reviewer has 10+ Mixture pets
Not really much to write for a review. Works as expected
Perfect for the job, and very cheap.
Read more reviews