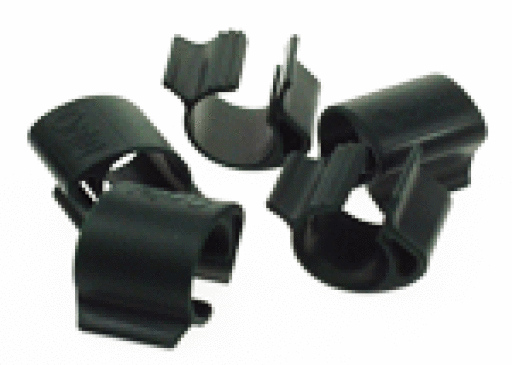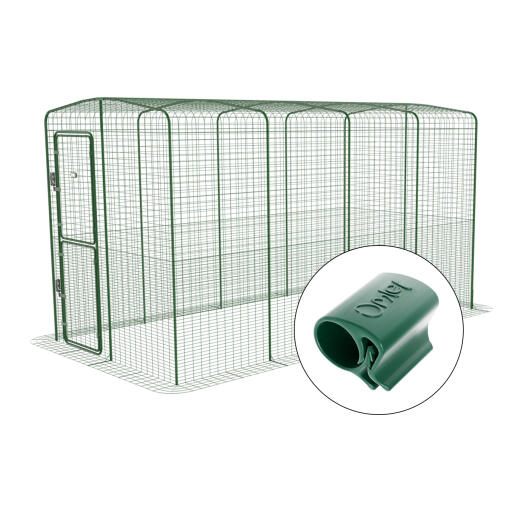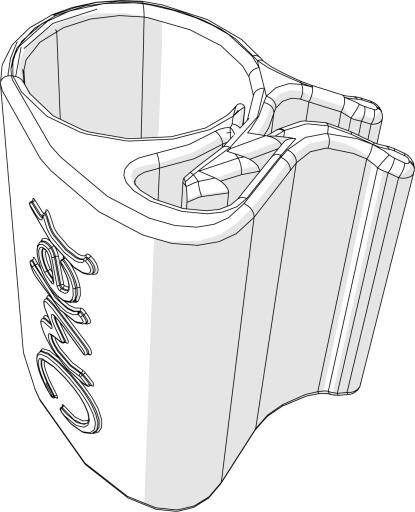 Checking stock in our warehouse...
£2.00
These patented run clips are used for the Eglu and Outdoor Pet Runs. They are durable, easy to use and can be moved and reused where needed. Complete with the Omlet logo.
This pack contains 30 single run clips suitable for use with any Omlet run.
30 Single Omlet Run Clips
Excellent service, great value for money and speedy delivery. My chicken coop run has a new lease of life with these clips.
Review for:
30 Single Omlet Run Clips
This reviewer has 2-4 Bantam pets
These were bought to replace original clips that have been out in all weathers. Simple but effective.
Review for:
30 Single Omlet Run Clips
Happy with the clips
Review for:
30 Single Omlet Run Clips
This reviewer has 2-4 2light Sussex. 1 bla pets
Really good for the job. Had to undo and move run due to house move. They were easy to use and fitted the run back together without any issues
Review for:
30 Single Omlet Run Clips
Great item no problem in using
Review for:
30 Single Omlet Run Clips
Read more reviews