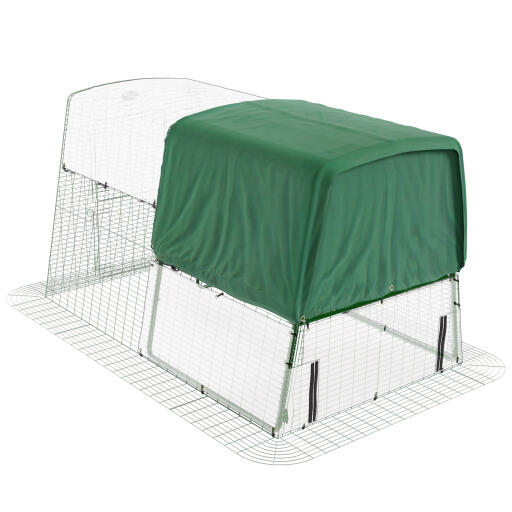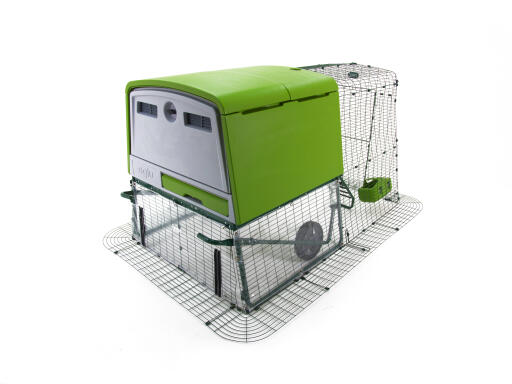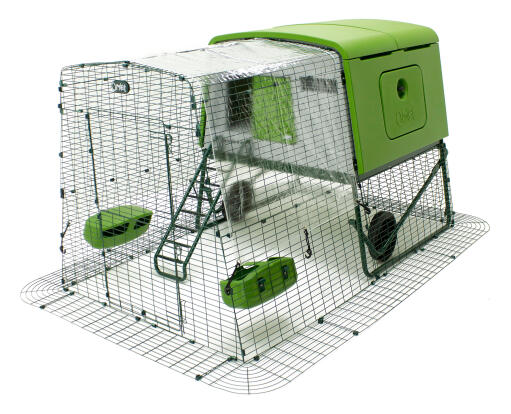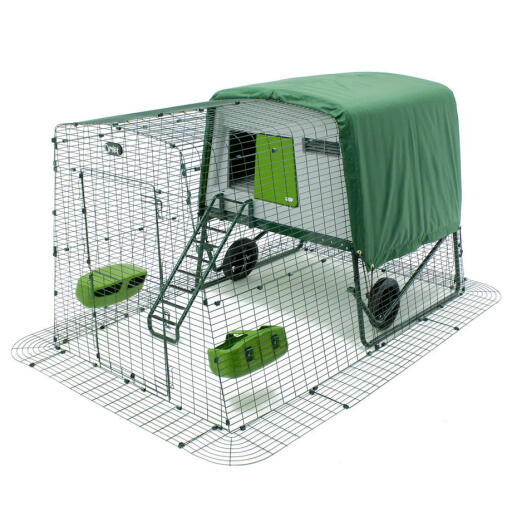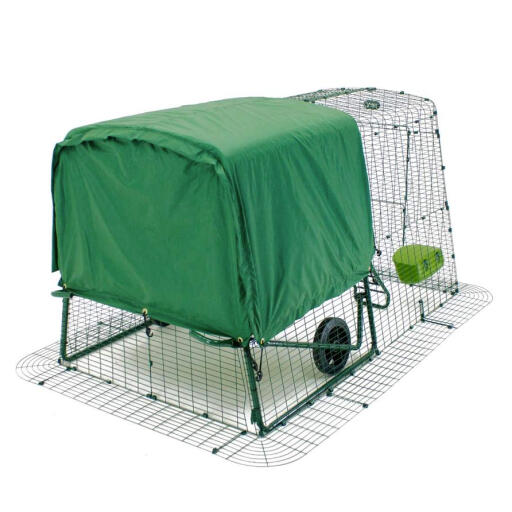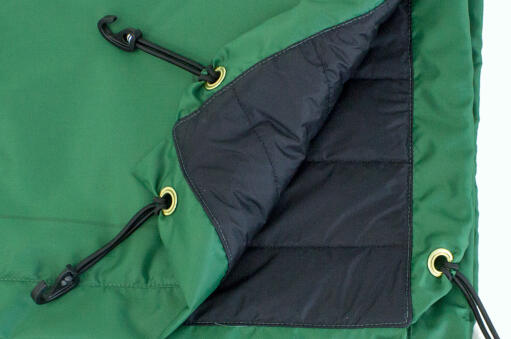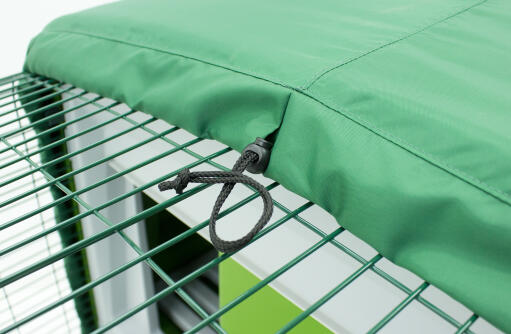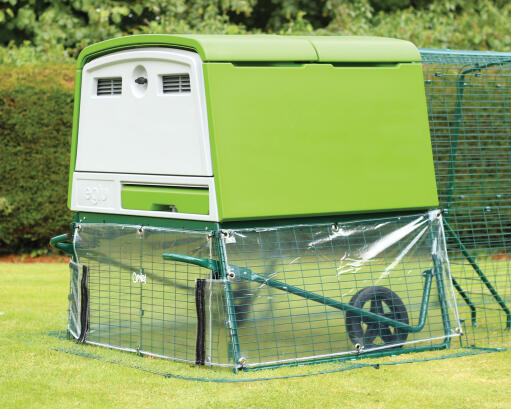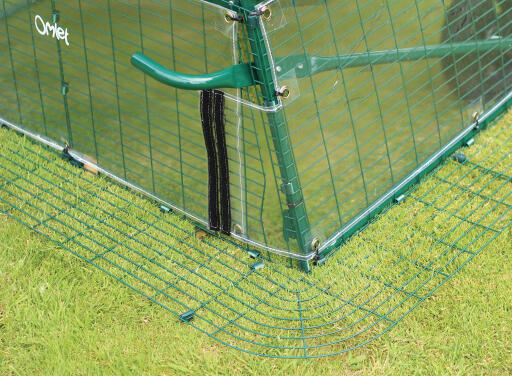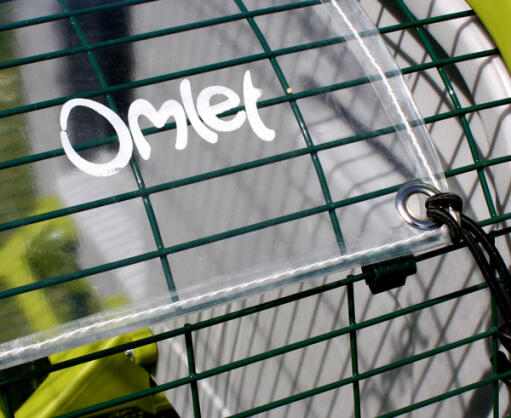 Ultimate Winter Eglu Cube Weather Pack
Checking stock in our warehouse...
The Ultimate Winter Eglu Cube bundle contains everything you need to keep your chickens warm in the most frigid temperatures!
Heavy duty covers will keep snow out of your chickens' run and provide a much needed wind-break underneath the Eglu Cube. These covers are clear to allow sunlight in for extra warmth, but waterproof to keep moisture out.
The Extreme Temperature Jacket further insulates the Eglu Cube when the temperature drops, keeping your hens' heat locked inside the coop. Waterproof and filled with recycled insulating material, the Extreme Temperature Jacket is ideal for chicken keepers in extreme cold weather climates.
Cover measures 86cm x 220cm and Windbreak consists of three separate panels specifically designed to fit around the run underneath the Eglu Cube.
Please note: exact material and eyelet specification may vary.
This weather pack includes:
1 x Clear Cover for Eglu Cube - 1m 1 x Windbreak for Eglu Cube 1 x Extreme Temperature Jacket for Eglu Cube - Green
Ultimate Winter Eglu Cube Weather Pack