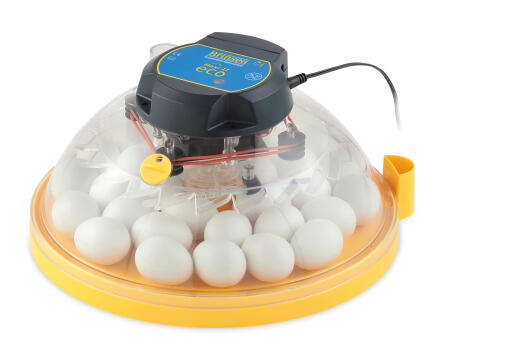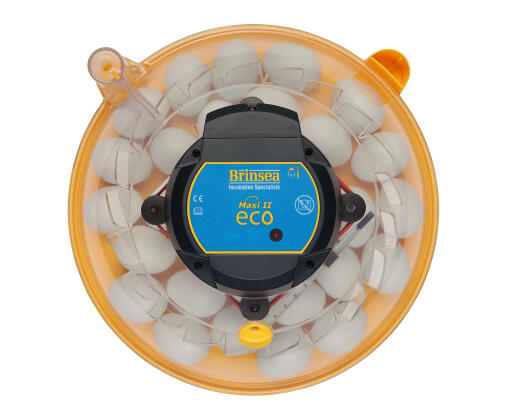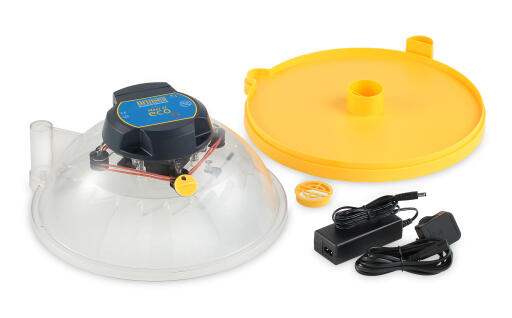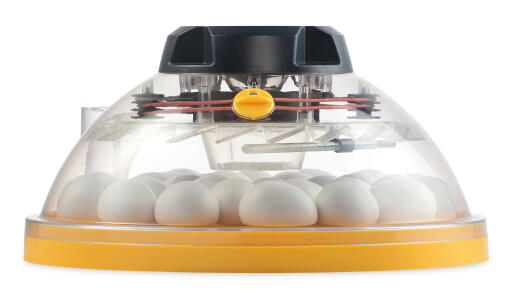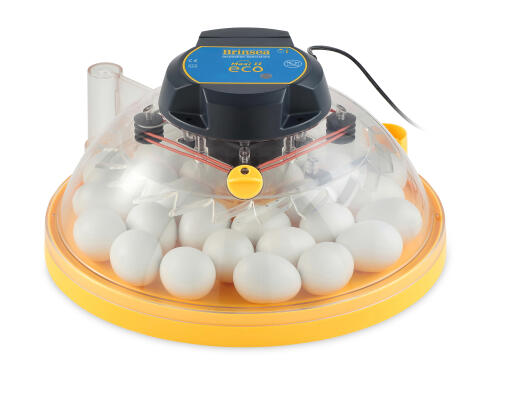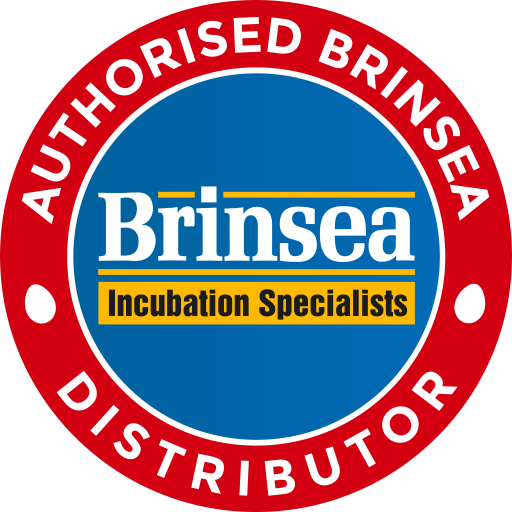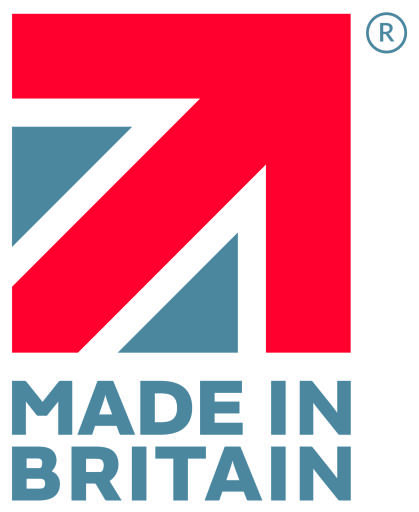 Checking stock in our warehouse...
£140.99
Entry-level, low-cost incubator with large capacity at low cost. Ideal for the beginner or as a hatcher in conjunction with a larger automatic setter. The Maxi II Eco combines the fundamental high quality design of its more sophisticated models with simplicity of use. Eggs need manual turning twice daily. High visibility cabinet Biomaster™ anti-microbial plastic External water top-up Fan-assisted airflow Ventilation control Glass thermometer 3 year guarantee when
registered online
Maximum Egg Capacities (approximate): Quail: 90 Pheasant: 54 Hen: 30 Duck: 20 Goose: 0 Product weight (g): 1384 Product dimensions inc. PSU/power cable (mm): 354 x 354 x 165 Typical power consumption (Watts): 24 Maximum power consumption (Watts): 40
Brinsea Maxi II Eco (30 hens eggs)
Fantastic incubator, great second step incubator
I bought one of these as an upgrade to the Mini II Eco. All Brinsea incubators do exactly as they state and maintain great incubation conditions for fertile eggs. Would recommend as a second stage incubator. Start small and see how you get on with it. Would recommend Brinsea products every time.
Review for:
Brinsea Maxi II Eco (30 hens eggs)
Write a Review