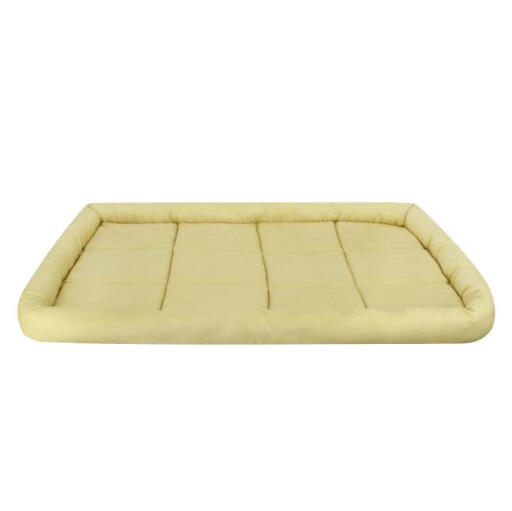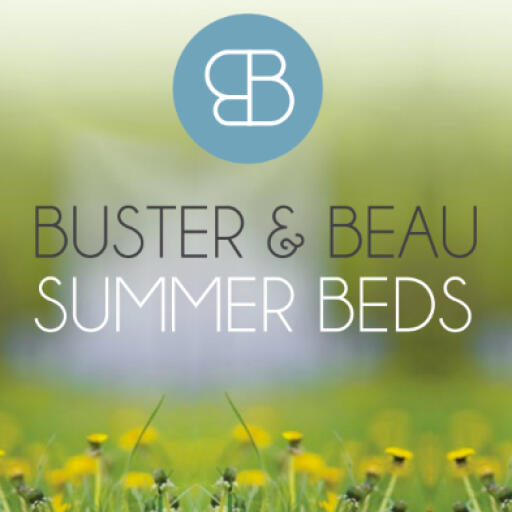 Buster & Beau Dawlish Lounger - Primrose
Checking stock in our warehouse...
£19.99
Last chance to buy!
Add a dash of summer to your home with a limited edition Buster & Beau pet bed!
Made to the highest quality, the Buster & Beau beds combine an elegant yet contemporary style in soft muted colours that are well suited for any modern home interior.
Ideal for use as an everyday dog bed, why not give your Fido Nook 36 Dog Crate a fresh look by adding the Buster & Beau lounger?
Alternatively you could combine the lounger with your Maya Nook 36 Indoor Cat House to create the ultimate luxury summer cat bed.
The loungers are made from 100% polyester and are machine washable at a low temperature.
Dimensions: 91cm x 61cm
Buster & Beau Dawlish Lounger - Primrose