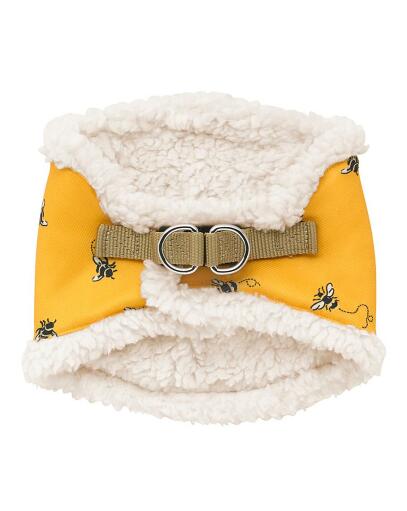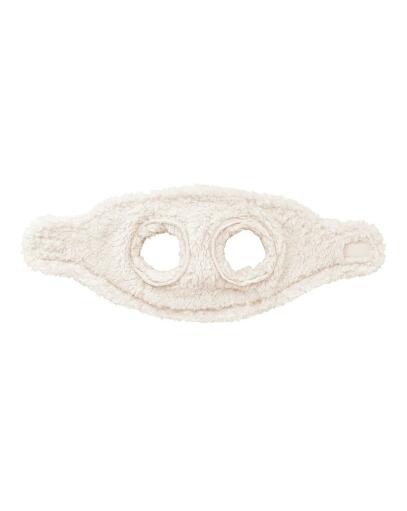 Checking stock in our warehouse...
Last chance to buy!
Harnesses are designed to reduce pressure on your pet's neck - perfect for training and pups who tend to pull on their leads. Cath Kidston's has a soft jersey lining for added comfort and an easy button and velcro fastening.
Cath Kidston Bees Soft Harness - Medium
I ve bought two of these for my growing pup and she looks so comfortable in it. It is a warm jacket as well as a harness. Fits her well, I am happy because she is.
Review for:
Cath Kidston Bees Soft Harness - Medium
This reviewer has 1 Cocker spaniel pets
Write a Review