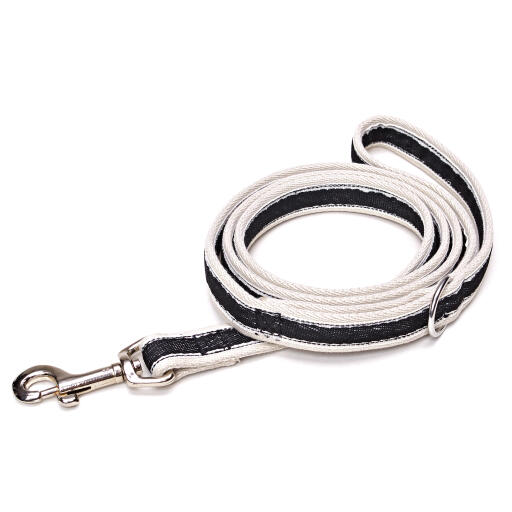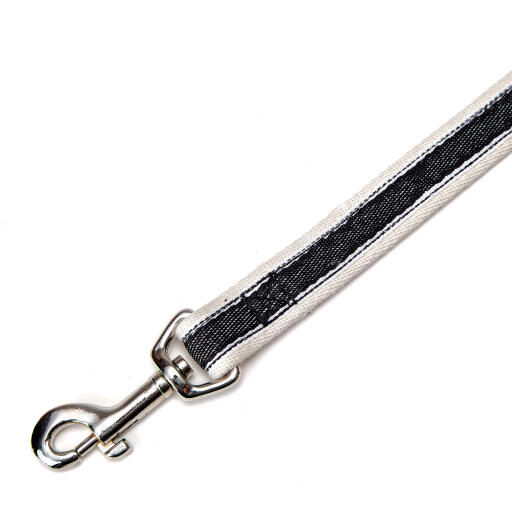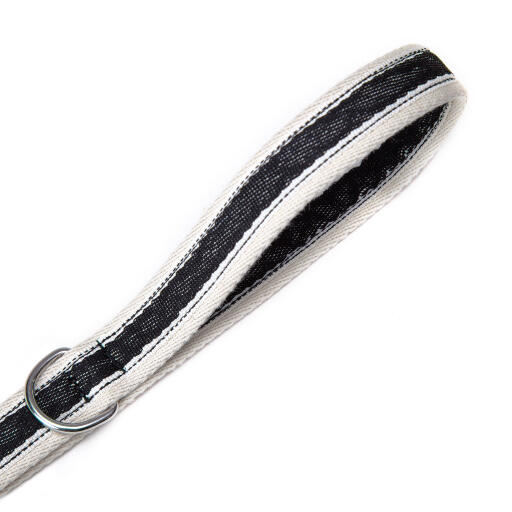 Cloud7 Dog Leash Hugo Black - 120cm
Checking stock in our warehouse...
Last chance to buy!
Despite its light weight, the elegant Hugo dog leash by Cloud7 is virtually indestructible. Made of strong and contrasting decorative bands, this cotton dog lead is defined by its sporty, classic design, and its accenting silver-colored metallic elements that lend it a fresh and fashionable look.
Characterised by it's soft and durable cotton, the classy Hugo dog leash is made complete by detailing such as the fine metallic finishes. The lead features an adjustable hand loop at the end for ultimate control and comfort during use.
Why not compliment this leash with the stylish Hugo dog collar by Cloud7 for the ultimate classic dog walking and exercise combination?
Length: 120cm
Cloud7 Dog Leash Hugo Black - 120cm