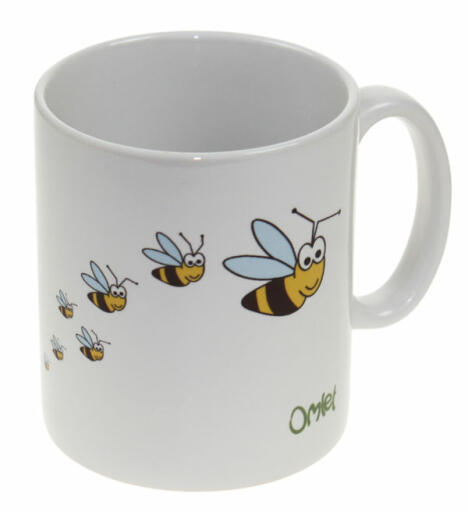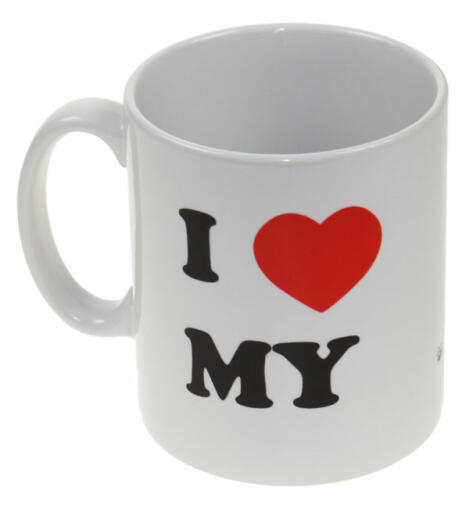 Checking stock in our warehouse...
£5.95
What's not to love about bees? They do the waggle dance, they pollinate food and flowers and best of all...they make tasty honey for our toast. They're pretty amazzzzzing creatures don't you think, but we don't give them enough appreciation. So here's something to celebrate the humble honey bee... An 'I Love my Bees' mug. Whether you keep bees yourself or just love what the little blighters do for us, this mug is a great way to show everyone that bees are great. Get the conversation buzzing while you enjoy your cuppa and act like queen bee. Every beekeeper should have one!
A lovely mug... ever so slightly smaller than a usual mug, but really nice, bright, and very good value. Brings a smile to my bee keeper husband every time he has a drink in it!
Review for:
Mug Omlet I Love my Bees
This mug looks great. An excellent buy.
Review for:
Mug Omlet I Love my Bees
Loved this mug, my husband was very pleased too as we love our bees dearly, brilliant product, thanks
Review for:
Mug Omlet I Love my Bees
Read more reviews