Chickens are not only easy to keep but are very entertaining and even lay eggs for you to have for breakfast. What more could you ask for in a pet? Hens can be wonderfully rewarding to keep, and you will soon learn that each hen will have her own lovely personality that will keep you endlessly entertained. If you are deciding whether to keep chickens or you have just bought some happy hens then you are in the right place.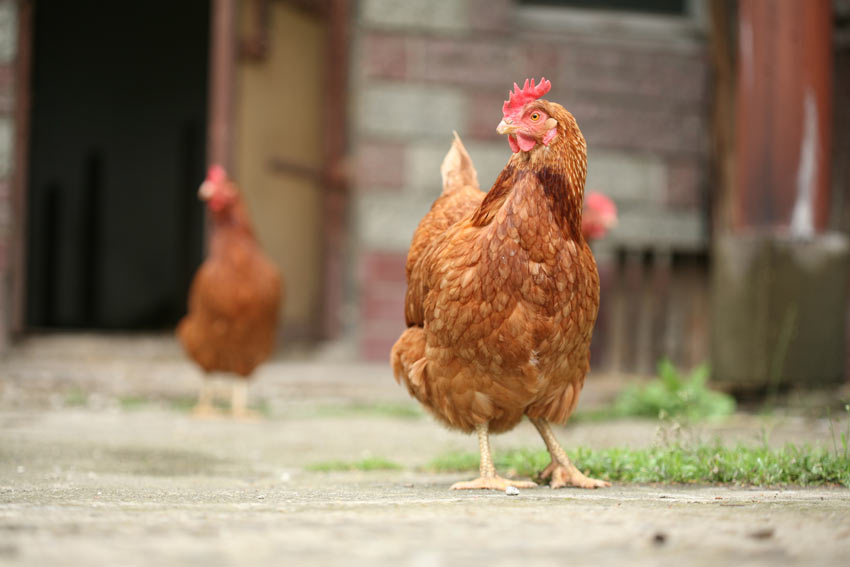 A flock of Gingernut Ranger chickens free ranging in search for some delicious worms
This guide will take you through keeping chickens, from choosing the best chicken coop to the daily jobs of a chicken keeper. Here at Omlet we think keeping chickens should be enjoyed by everyone, whether you live in the country or the city. So read on to learn all about the eggcellent world of chicken keeping.