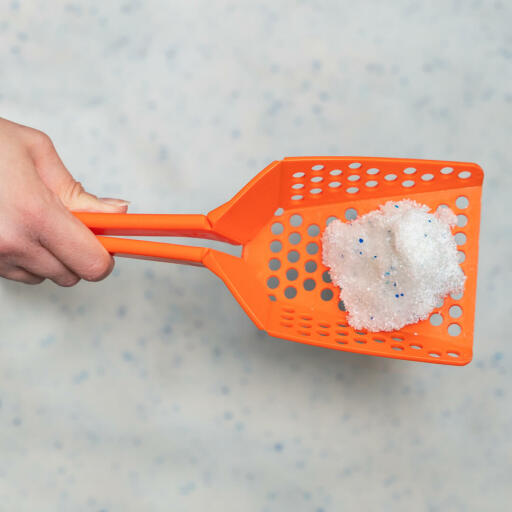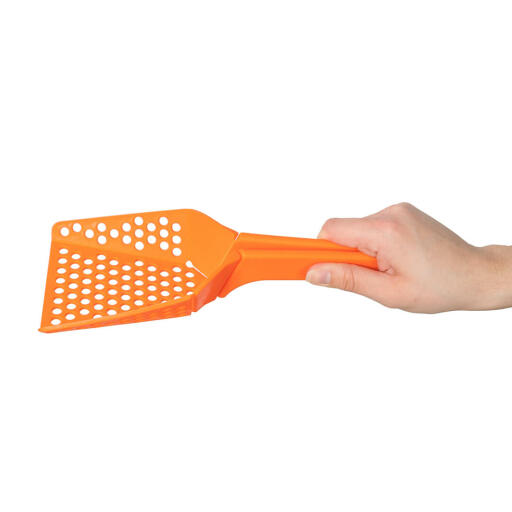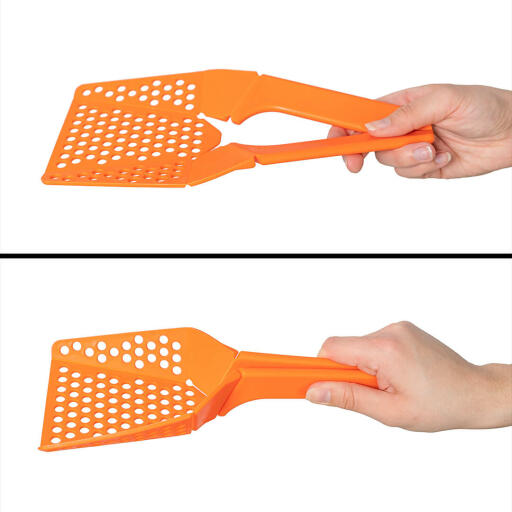 Checking stock in our warehouse...
£5.95
The Maya Cat Litter Folding Scoop is the bright new tool you need for your litter cleaning routine!
Simply squeeze the handle of the Maya Cat Litter Folding Scoop to form your poop scoop device and easily remove the used litter from your cat's litter tray. The scoop has small holes too, making it perfect for use with clumping litter as the unused particles can fall through the scoop. Minimal waste, easy cleaning!
When you're done, release the handle and the scoop will fold open to be completely flat, making it super easy to store in your cat cupboard!
Patent Pending.
Maya Cat Litter Folding Scoop
Simple, works well and is easy to store!
Review for:
Maya Cat Litter Folding Scoop
Such a good little design, works well and folds away so can be stored easily. Also much easier to clean than our previous scoop!
Review for:
Maya Cat Litter Folding Scoop
This reviewer has 2-4 pets
Read more reviews