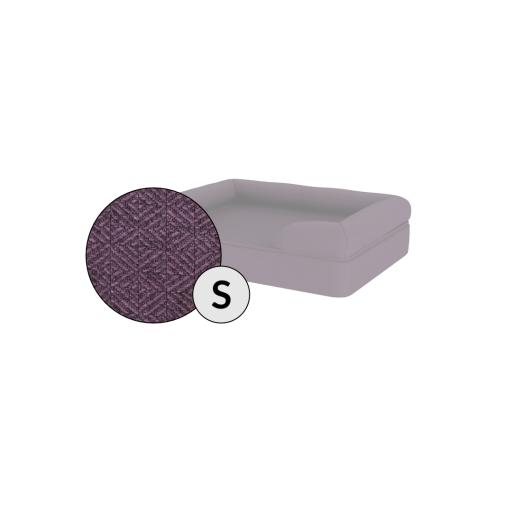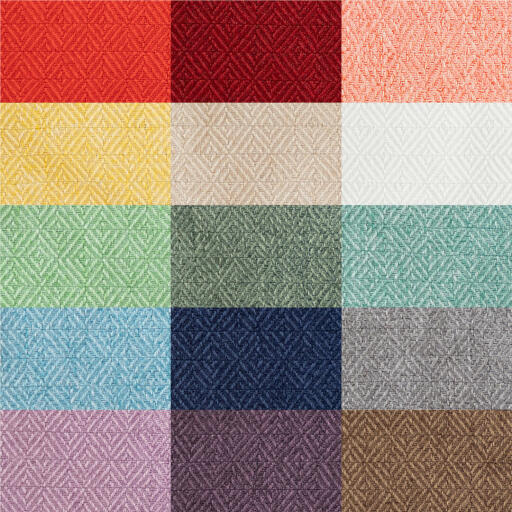 Checking stock in our warehouse...
£24.99
An extra cover for your dog's Bolster Bed can be super helpful for washing, and also a great way to upgrade your dog's style.
Choose from our amazing selection of fifteen sophisticated colours to match your dog's bed to your other home furnishings, or perhaps to provide an attractive accent colour in the room.
Includes the bed cover only. Mattress and bolster cushion not included.
Frequently Asked Questions
Cover to fit Bolster Bed small: 60 x 48 x 17 cm
Cover to fit Bolster Bed medium: 87.5 x 55.5 x 21 cm
Cover to fit Bolster Bed large: 105.5 x 71.5 x 26.5 cm
Polyester / Anti-Skid Gripper Fabric
Remove the cover from the mattress and take out the bolster cushion, then put the cover in the washing machine on a gentle cycle at 30 degrees with a mild detergent. Leave to dry flat. Do not tumble dry or bleach. Gently hand wash the mattress and cushion only.
Bolster Dog Bed Cover Only - Small - Plum Purple
Such a gorgeous colour, oh and the dog loves it too!
Review for:
Bolster Dog Bed Cover Only - Small - Plum Purple
This reviewer has 1 pug pets
I recently bought this bed/some spare covers as an upgrade from our 5 year old bed that was falling apart. I wanted to have a few different coloured covers so that I could swap them out when i got bored of one colour. I am OBSESSED with the colour, it looks lovely in our kitchen, like a work of art!
Review for:
Bolster Dog Bed Cover Only - Small - Plum Purple
This reviewer has 1 French Bulldog pets
Read more reviews