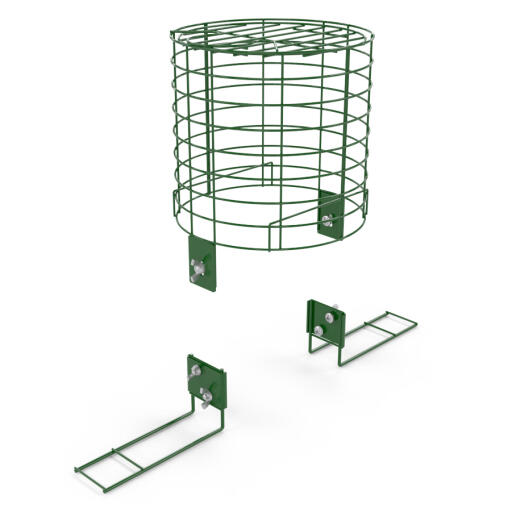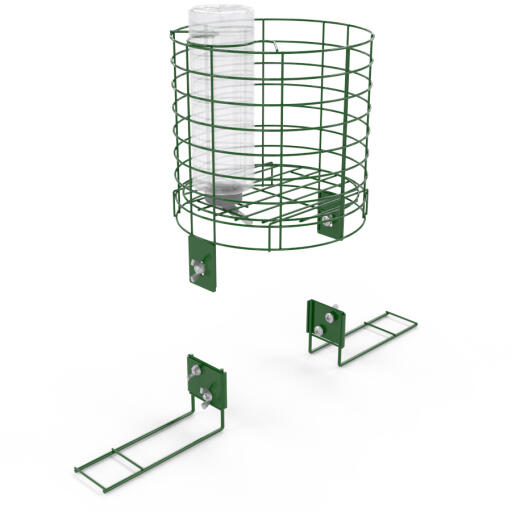 Checking stock in our warehouse...
£21.95
With the Zippi Tunnel there are no limits to the size or shape of system that you can build so you can let your imagination - and your pet - run wild!
The Lookout Tower add-on can be used to convert the Zippi T-section into a look out tower for your pets to pop their head up into and have a look around while using the Zippi tunnel! It can also be used as a hay rack featuring a water bottle.
My rabbits recently were treated to a full set up of Zippi tunnels attaching a zippi run to their existing hutch and honestly the lookout tower is their favourite bit by far - they can't help looking up from it every time they pass that point of their tunnel. So glad we added it for them!
Review for:
Zippi Lookout Tower
This reviewer has 2-4 pets
I predicted that the boys would like these to pop their heads through part way up the run. I was right. As far as I can see, these are exactly the same as the hay rack, you just position it differently and get a spare water bottle, that could possibly be wire clipped to the side. You definitely need to add the stabilisers on the flat, as the completed unit with the T junction does twist from the horizontal position easily.
Review for:
Zippi Lookout Tower
Read more reviews