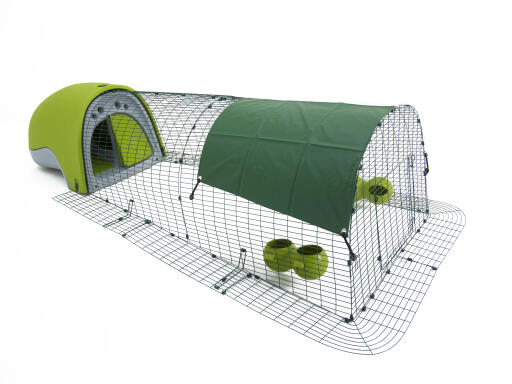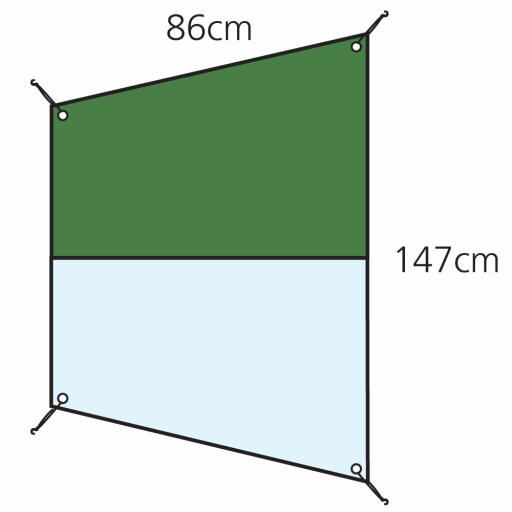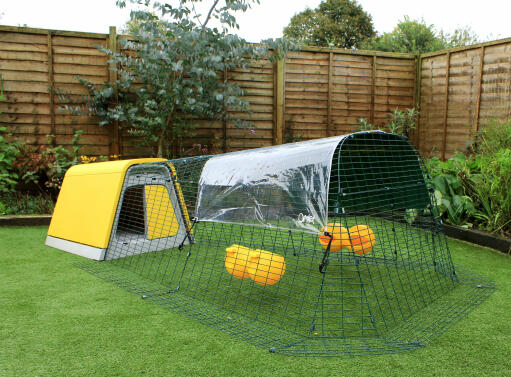 Checking stock in our warehouse...
£22.95
Omlet's new Combi Covers offer the perfect combination of clear and heavy duty plastic covering for your pet run. The heavy duty half will provide a shady spot when the sun in shining, while the clear half will let the sun through and give your hens a good view. The entire cover will give protection from wind, rain and snow, so your pets can enjoy their run from season to season. The Combi Cover is extremely hardwearing and should last you for years to come. It comes complete with bungee hooks for quick and easy attachment to the run. This cover measures 86cm x 147cm (at its widest point) and is suitable for the Eglu Go and Classic. Exact material and eyelet specification may vary.
Combi Cover for Eglu Go - Half Length
Works well.
Review for:
Combi Cover for Eglu Go - Half Length
This reviewer has 4-6 Black Sussex pets
I received this cover as a gift following some issues with my order. It's not something I would necessarily have sought to purchase initially but I am now considering buying the full length cover for the winter. It's a great cover - I really like the way it lets some light into the run whilst still protecting my girls. It fits really well and I haven't had to adjust it at all since I fitted it.
Review for:
Combi Cover for Eglu Go - Half Length
Read more reviews