Courses
Omlet provides access to training courses all over the country. Run by our customers, you can learn first hand how to keep Chickens, become a Beekeeper or one of many other fantastic skills. Search the map below to find a course near you.
Available Courses
Hen Party For Beginners
Hosted by Lisanne McEvoy
Price: £23.00
Date: Sun 02 Apr 2017
Time: 13:00 pm - 15:30 pm
All you need to know about keeping chickens but were too afraid to ask! This is a fun, informal 2 and a half hour course packed with advice aimed at those just starting out, considering taking the plunge or just interested. You will get to meet our hens, see the Classic Eglu AND Eglu Cube and learn how to care for chickens. This is all done in a normal garden in a modern estate in north Manchester, so book your place to see how you can make chicken keeping work in your own home.
More Info & Booking
---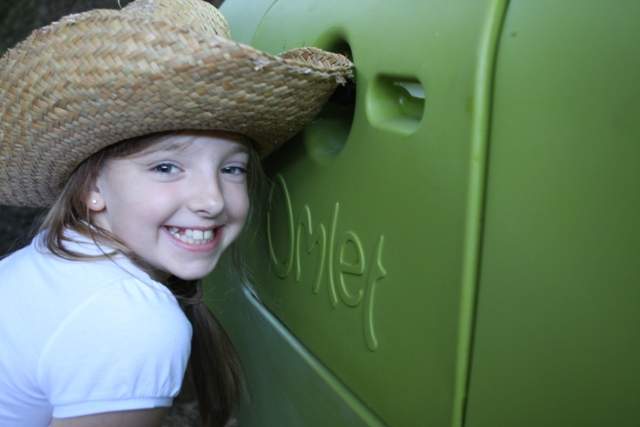 Chicken Keeping for Complete Beginners.
Hosted by Lisa Bushby
Price: £28.00
Date: Mon 03 Apr 2017
Time: 10:30 am - 12:45 pm
The course that I am offering is for the complete beginner, or anyone thinking about or has just started keeping chickens at home. Maybe you have been keeping chickens for a while and you want to come along for some reassurance or a bit of a refresh. It's all very informal , but extremely informative and I would want you to enjoy your time with us and get all of your questions answered and go away armed with the knowledge you need to keep healthy , happy chickens in the garden.
More Info & Booking
---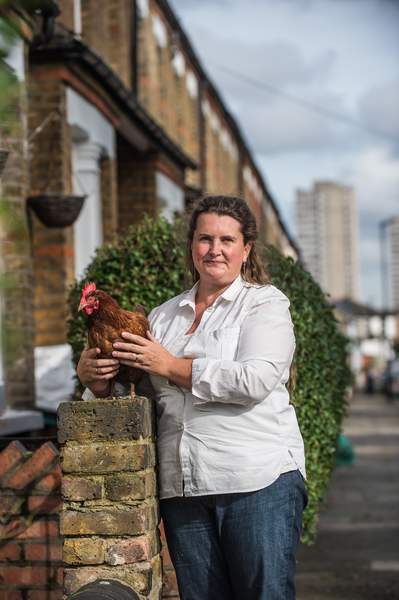 Family Feathers and Fun!
Hosted by Sara Ward
Price: £45.00
Date: Tue 04 Apr 2017
Time: 14:00 pm - 16:00 pm
An afternoon for the whole family in the garden at Hen Corner… You will be welcomed with home made refreshments and introduced to the joys of keeping chickens!
Price: £45.00 per adult (includes up to two children per adult)
More Info & Booking
---
Hens For Everyone
Hosted by Claire & Steve Peach
Price: £20.00
Date: Sun 09 Apr 2017
Time: 10:00 am - 12:00 pm
Come along and 'Hug a Hen' at our new Hens HQ. Learn everything you need o know to have your hens at home lots of hands on experience with a variety of hens and houses. Followed up with tea and cake! You will also take home a 'Chooky Bag' full of course notes, free samples and vouchers.
More Info & Booking
---
Keeping Chickens as Pets
Hosted by Margaret Manchester
Price: £25.00
Date: Sun 09 Apr 2017
Time: 10:00 am - 12:30 pm
Keeping chickens is a very popular and enjoyable hobby, with the added bonus of lovely fresh eggs! This course is designed to teach beginners all they need to know about keeping chickens. There will be hands-on experience of handling and inspecting chickens and plenty of opportunities to ask questions.
More Info & Booking
---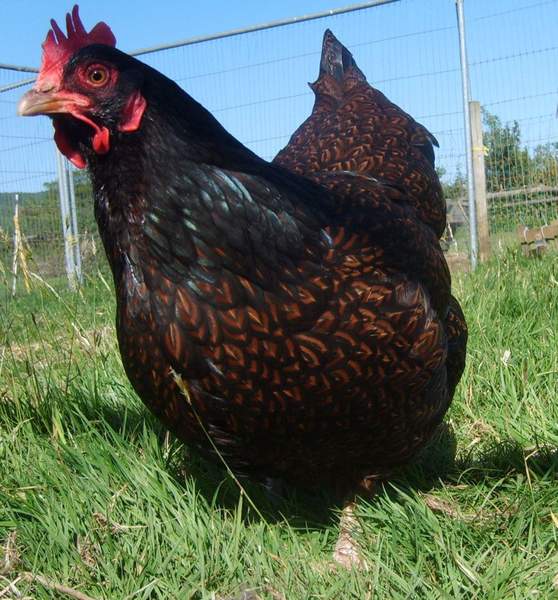 Introduction to Chicken Keeping
Hosted by Cheryl Arvidson
Price: £46.00
Date: Sat 15 Apr 2017
Time: 09:30 am - 12:30 pm
This is an introductory session for people who are thinking about keeping chickens. It is divided between theoretical and practical learning, including a look at the different breeds and housing we have and the chance to handle our birds. We currently have a pen of Barnevelders, Pekin bantams and Barbu d'Anvers bantams.
A second adult from the same family is £30 and children (5 to 16) are £5, both BY ARRANGEMENT, please. Payment for these places can be made on the day. More Info & Booking
---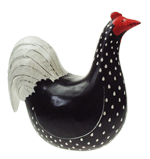 ---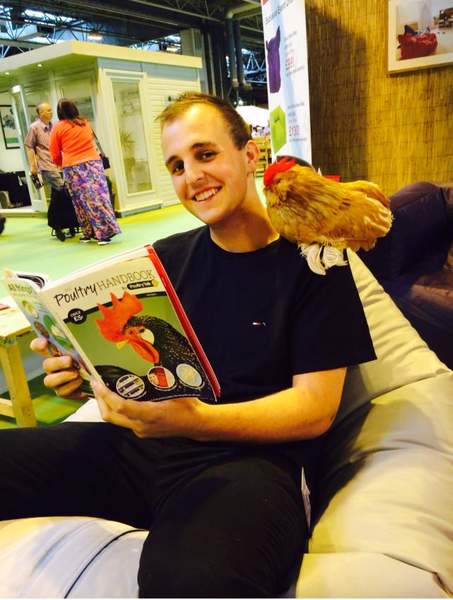 ---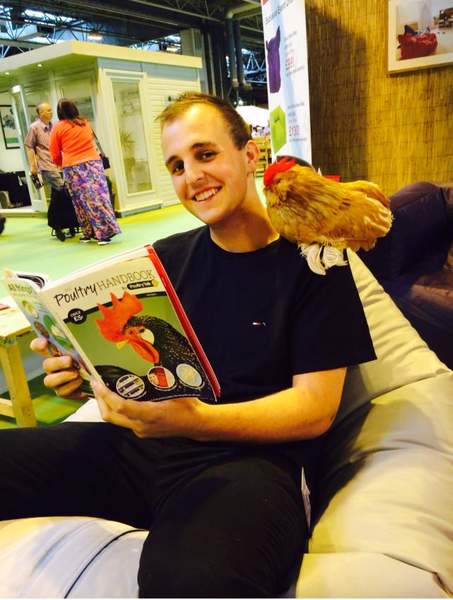 Getting more from keeping chickens
Hosted by Lewis Wescott
Price: £35.00
Date: Sat 15 Apr 2017
Time: 13:00 pm - 15:30 pm
We will cover common diseases, ailments and parasites, what you can treat at home and more importantly when to go to the vet. This interactive course includes a dissection (if requested) to demonstrate anatomy, useful for understanding and performing health checks, as well as wing clipping, nail trimming and syringe feeding.
More Info & Booking
---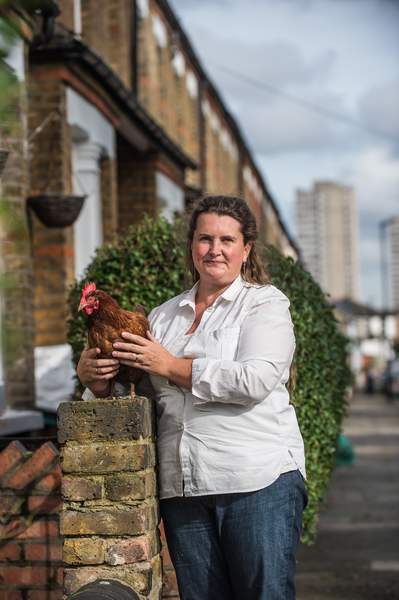 Full Day Bee Keeping
Hosted by Sara Ward
Price: £90.00
Date: Wed 19 Apr 2017
Time: 10:00 am - 15:30 pm
Sara, a member of the Ealing & District Bee Keeping Association, the London Bee Keepers Association and the British Bee Keeping Association, invites you to join her on her weekly hive inspection in her urban back garden…
More Info & Booking
---