2m Run for Eglu Go UP with Shade
This 2m run can be added to your existing Eglu Go UP to give your hens a secure space to roam around in. Suitable for use with the Eglu Go UP on frame, with or without wheels, this run is spacious and fox-resistant, made from green steel weldmesh that will blend into the garden beautifully.
Please note: This package consists of the Eglu Go UP run and nylon weather shade only.
Patent Pending. Design Registered.
Packed Product Details
Weight: 15.550 kg
Height: 11 cm
Width: 60 cm
Length: 93 cm
Latest Product Reviews For 2m Run for Eglu Go UP with Shade
---
Customer Images - 2m Run for Eglu Go UP with Shade - 3 of 3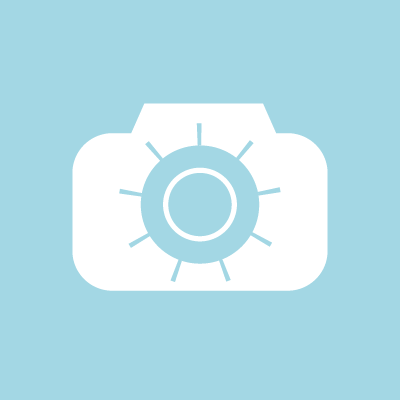 Upload your photo