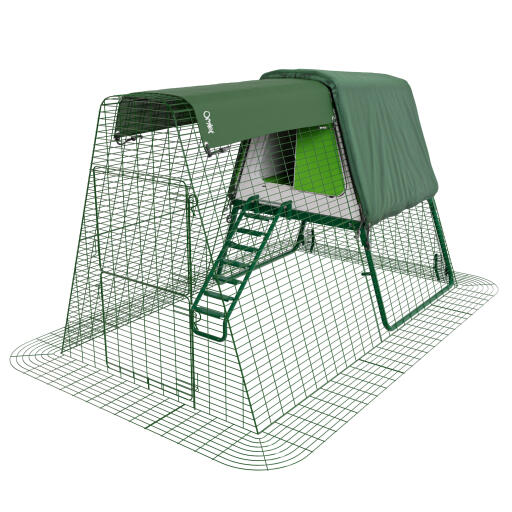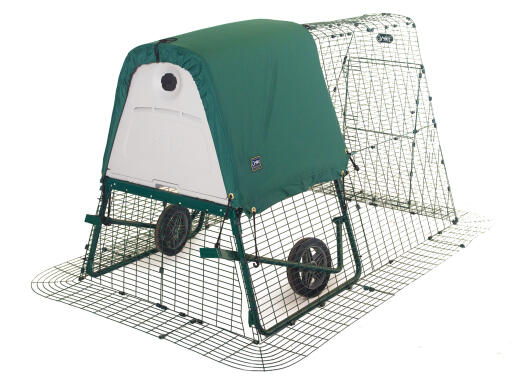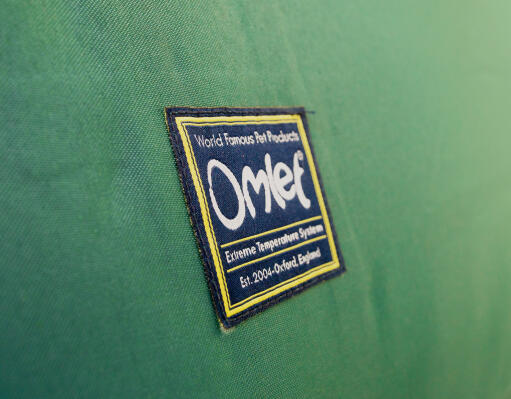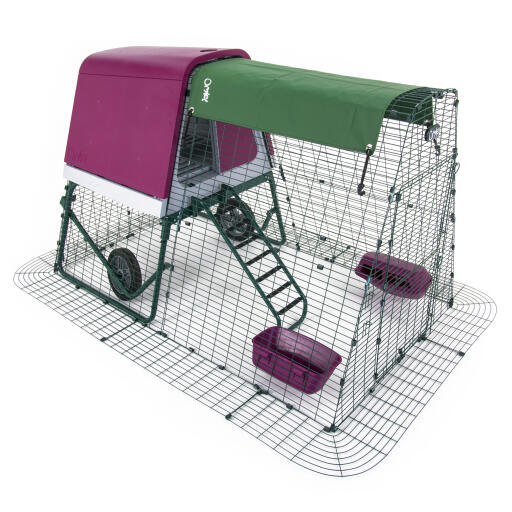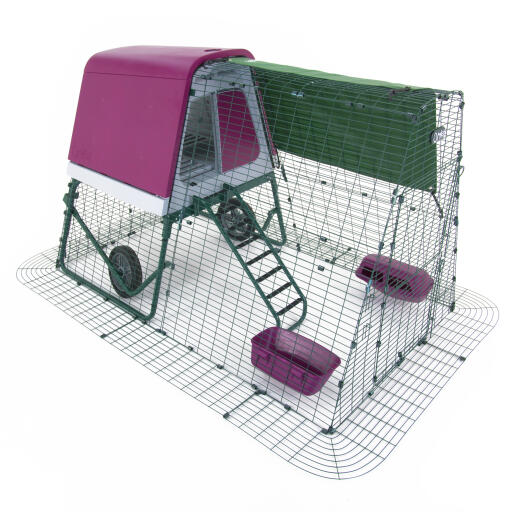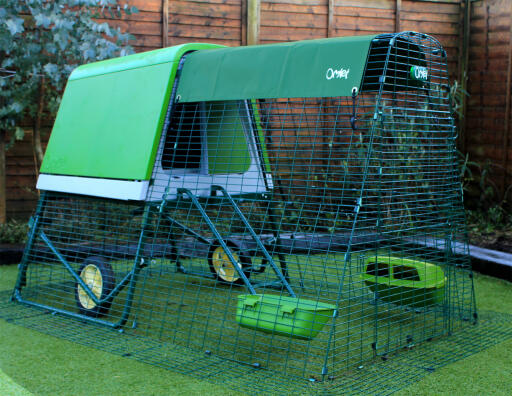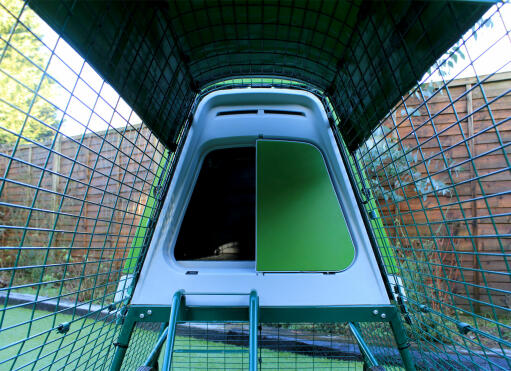 Ultimate Winter Eglu Go Up Weather Pack
Checking stock in our warehouse...
The Ultimate Winter Eglu Go Up bundle is just what your chickens need to weather the cold!
The heavy-duty, waterproof cover keeps snow out of the run, or can be adjusted to act as a windbreak using the included bungee hooks.
The Extreme Temperature Blanket adds another layer of insulation to the Go Up coop, trapping your hens' heat inside to keep them cosy on the coldest nights.
The cover measures: 65 x 85cm.
Please note: exact material and eyelet specification may vary.
This weather pack includes:
1 x Extreme Temperature Blanket for Eglu Go Up - Green 1 x Heavy Duty Cover for Eglu Go UP
Ultimate Winter Eglu Go Up Weather Pack