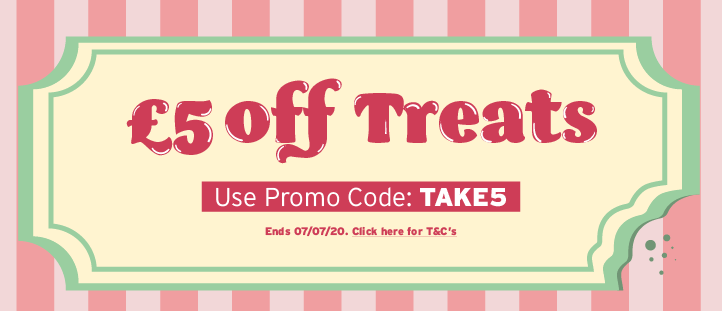 If you've expanded your flock, you can make sure there's plenty of delicious food for all your chickens with the new Eglu Cube Feeder. The carefully sculpted overhanging front makes it easy for your chickens to eat, while keeping their food dry and protected from the droppings of wild birds.
Made of hygienic, easy to clean plastic, the New Eglu Cube Feeder attaches to your run with strong steel clips.
Also fits the Walk-In Run and Runs for the Eglu Cube Mk1, Eglu Go, Eglu Go UP and Eglu Classic.
Capacity approximately 4 litres.
£9.99 Inc VAT
Over 50 in stock
Details
Weight: 0.644 kg
Height: 18 cm
Width: 18 cm
Length: 35 cm
Latest Product Reviews For New Eglu Cube Feeder - Green
---