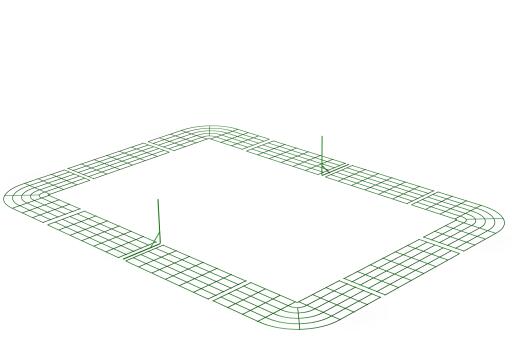 Zippi Rabbit Run Skirt - Starter Pack
Checking stock in our warehouse...
£37.95
You can add a skirt to your Zippi Rabbit Run for added security. This starter pack includes all of the pieces you need to fit to a Zippi run that measures 3 x 2 panels (144cm x 96cm) and you will receive the required Omlet run clips to secure the skirt panels to your run.
Pack includes six straight skirt panels and four corner skirt panels.
Zippi Rabbit Run Skirt - Starter Pack