This is where it all begins. You are about to start one of the most rewarding parts of owning a dog. Training your dog is a fantastic way to bond with them as well as provide them with substantial mental stimulation. Whether you are training them for obedience competitions or just to fetch your slippers and morning newspaper, the time spent is worthwhile and satisfying.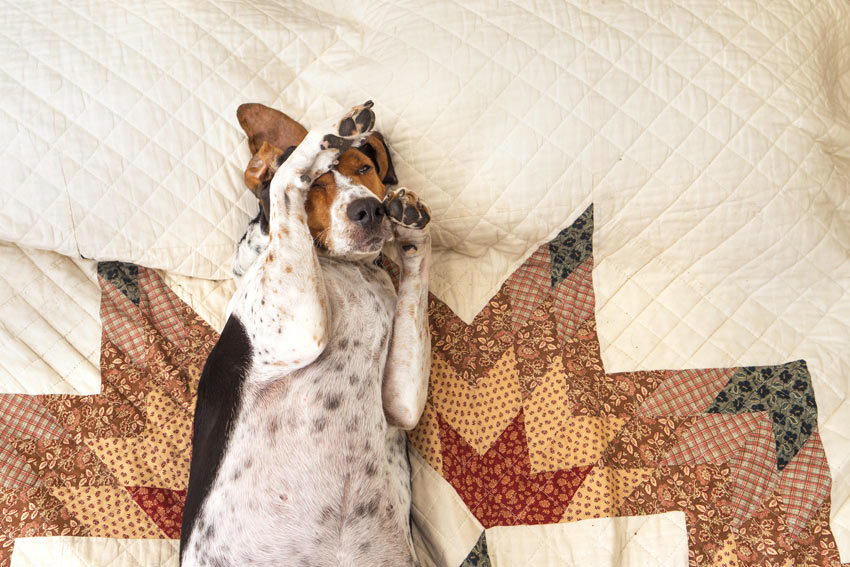 A cute dog acting goofy
First things first...you need to have decided on your dog's name before training begins. Once you have chosen a name, stick to it so that your dog doesn't get confused when you begin to train him. Dogs are extremely perceptive to sound in particular, and they will always pick up on the tone of your voice. Make sure that you pronounce every command very clearly, and repeat each hand command very precisely to prevent confusion. Rewarding with praise and treats is essential when training. If you are using reward based training, your dog will quickly learn how to earn a treat and then will begin to respond without hesitation. It is the most effective way of teaching your dog a command, particularly if your dog loves his food.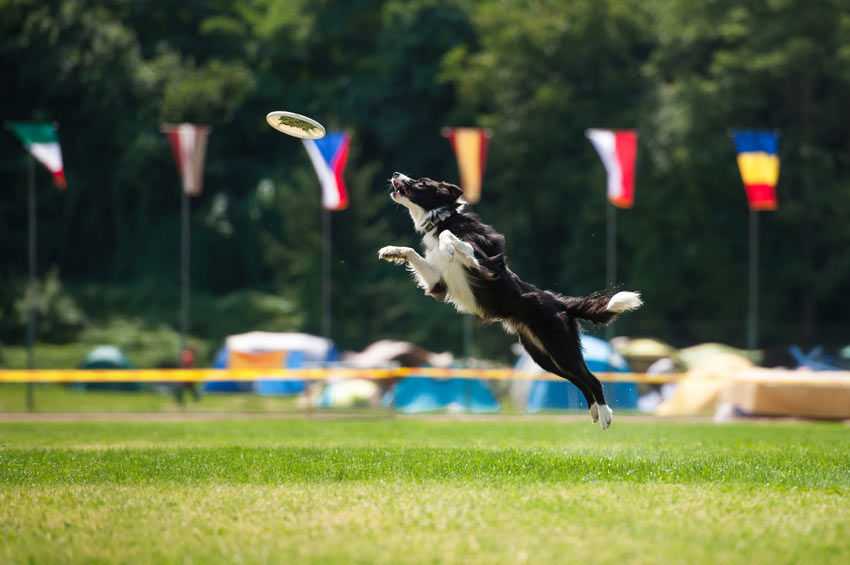 An athletic Border Collie in a dog competition
Professional Dog Training
Professional dog training classes are a great opportunity to socialise your dog with other dogs and people. It can help you to keep on top of training so that your dog doesn't develop any negative behaviours. It will also help to keep your dog both physically and mentally active on a weekly basis. Most shared classes are on weekday evenings, but some people prefer to train their dog at the weekend. They will be able to offer you professional advice as to the best and fastest ways to train your dog, and will also be able to discuss any queries that you might have about your dog's behaviour. If you wish to enter your dog in an obedience competition at some point in his life, professional dog training is a really good idea.