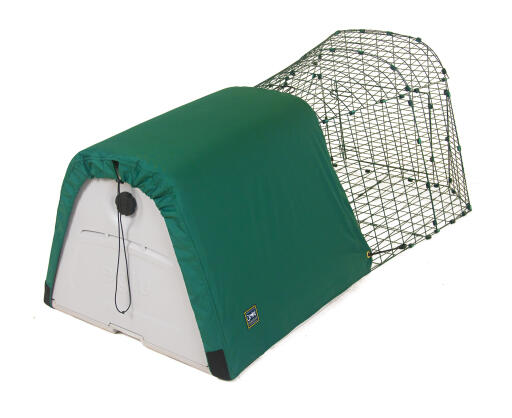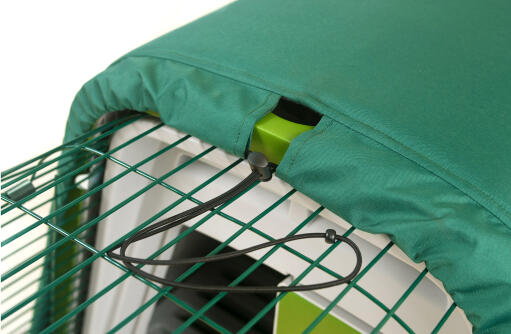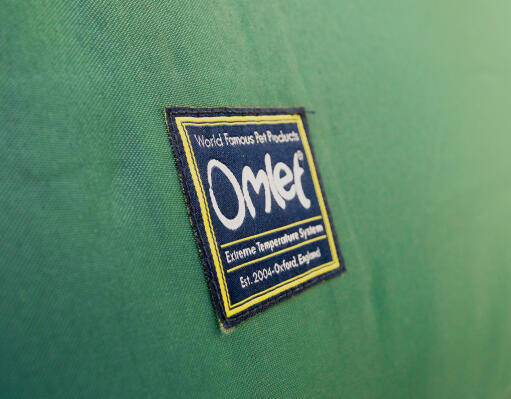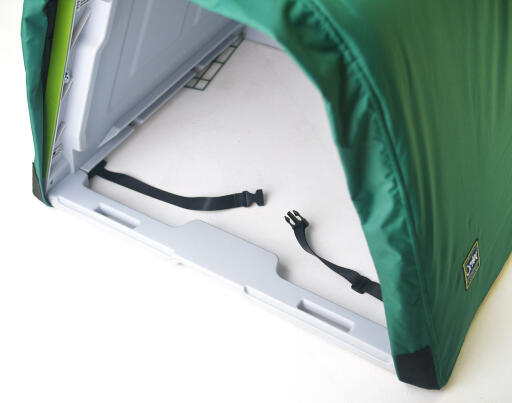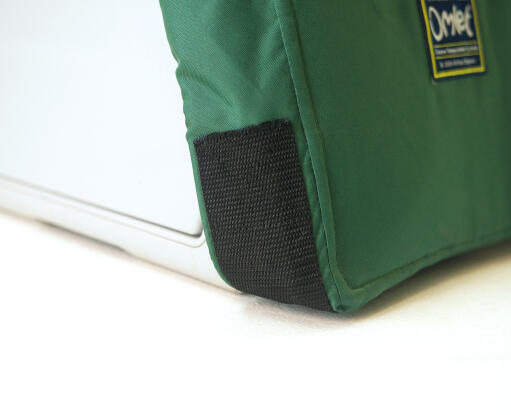 Checking stock in our warehouse...
£55.95
The Eglu Go Hutch offers incredible levels of comfort and insulation however if you want to increase your level of protection against the most extreme temperatures this tailor made blanket for the Eglu Go is a fantastic option.
Filled with a heat trapping recycled material that is breathable, the blankets keep your pets warm and protected from the worst that the weather can throw at them. It is easy to fit thanks to the bungee hooks that come attached to the blanket and fits snugly to your Eglu Go while the rear panel remains accessible for easy access to your hutch.
Exact material and eyelet specification may vary.
Design Registered.
Extreme Temperature Blanket for Eglu Go Hutch Green
Really glad you can buy this as I worry about my bunny being outside in the cold british weather. He seems to be nice and warm :)
Review for:
Extreme Temperature Blanket for Eglu Go Hutch Green
insulation for ebonys granny flat
Excellent product keeps our 6 year old rabbit toasty during frosty weather
Review for:
Extreme Temperature Blanket for Eglu Go Hutch Green
Read more reviews