Gerbils will love to chomp on a lot of different fruits and vegetables, as well as their daily provision of their regular dry mix. Below we've created a list of some of the plants that your gerbils will enjoy, and that are safe to eat. Be sure to only offer these foods in small quantities - too much can cause an upset stomach.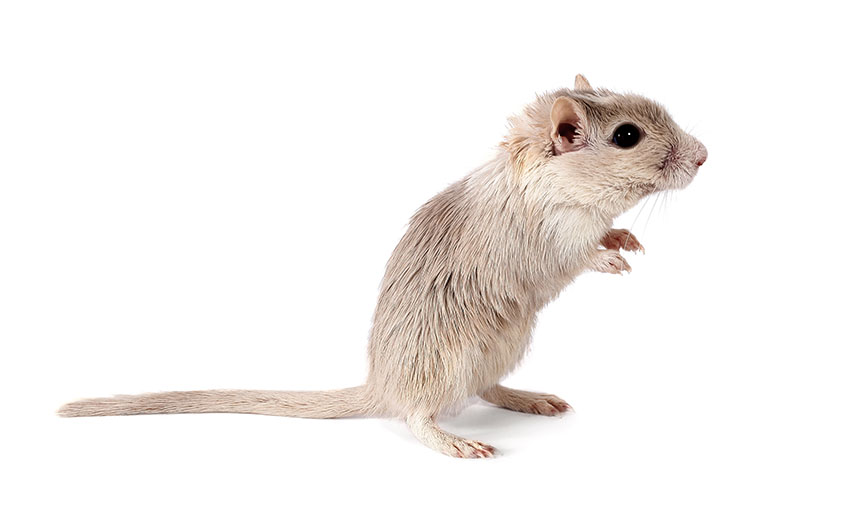 There are a few different foods your pets can eat - it might be a good idea to try a few and see which are their favourites
Remember, just like us, each gerbil will have its own personal likes and dislikes, so try them on a number of different things and see which is their favourite. Enjoy!
Gerbil Food List (non-exhaustive):
Dry mixes - pellets and/or seed mixes
Apple
Banana
Broad beans
Blueberries
Carrot
Cauliflower
Chicory
Dandelion
Grass
Pea
Parsnip
Pear
Pumpkin seeds (treat)
Sunflower seeds (treat)
Strawberries
Turnip
Unsalted peanut (treat)