Gerbils love toys - as well as being great fun, they help your little pets get all the exercise they need. Some can even be great for their dental health! There are many different toys to choose from, ranging from tunnels and tubes to chews and gnaws. When making your choice, it's a good idea to have a think about what your pets could be missing in their home. Can they climb? Do they have things to help them regulate their tooth length?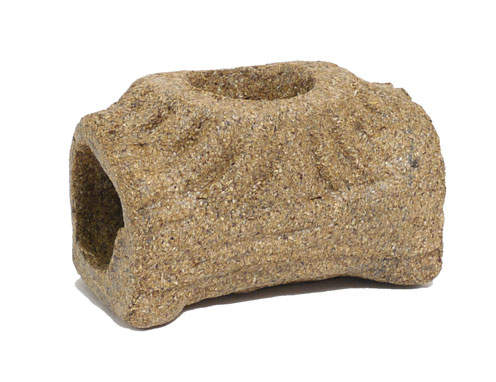 There are lots of different toys available for your pets
Gerbil toys aren't just fun for your pets - they can be fun for you, too! There are lots of things for both owners and pets to enjoy. We stock a variety of small mammal toys and treats in our gerbil and hamster shop on our website.