Toys enrich any pet's life – most animals that we keep will spend the majority of their lives in the same enclosure, so many would appreciate a bit of novelty once in a while. Toys are a great way to exercise your pets' minds, and sometimes their bodies. This section includes information on a number of different toy types, from rabbit tunnels to rabbit chews.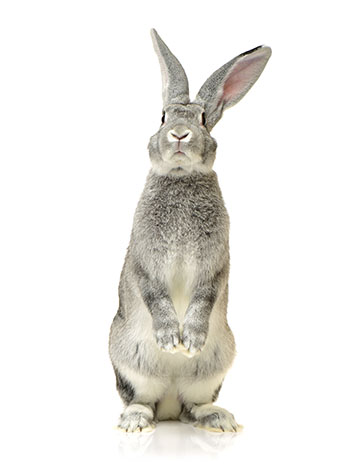 Toys are a great addition to your pets' run
We sell a variety of great rabbit toys in our shop, ones that our customers have tried and tested. They're fantastic little accessories for your rabbits' run, providing entertainment for both you and your pets. There are chews for maintaining dental health, balls for them to bat around, and tunnels for them to scurry into. You can take your pick, or try several every few months!