Does your cat sneek off for a few hours in search for a partner? Or does your cat seem to attract other cats to your house? Here you can learn about all the health benefits involved in neutering a cat and how neutering can change your cat's behaviour for the better.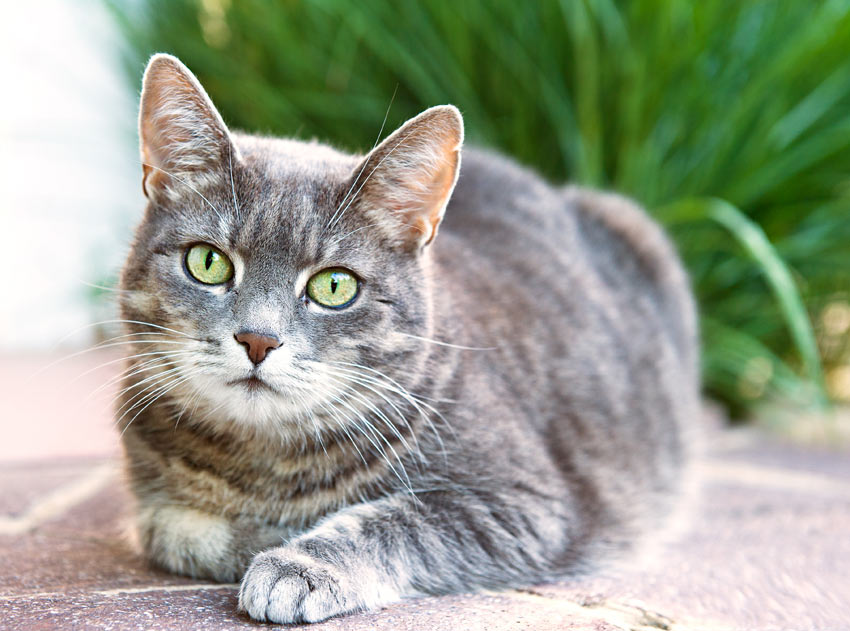 A healthy house cat with a beautiful grey patterned coat
Unneutered Male Cats
An intact male cat can be a nuisance as he becomes the neighbourhood lothario. You will find a male cat that hasn't been castrated will spray frequently to mark his territory, will wander far in search of a female in heat, and will regularly fight with other cats. Regular fighting will lead to expensive vet bills as it greatly increases the risk of your cat picking up a disease or getting a nasty infection.
Unneutered Female Cats
An intact female cat will attract tom cats to your home, she will be keen to get out, and will wail and yowl when she is in heat. You are also potentially causing unnecessary stress to your cat as the mating process can be quite violent.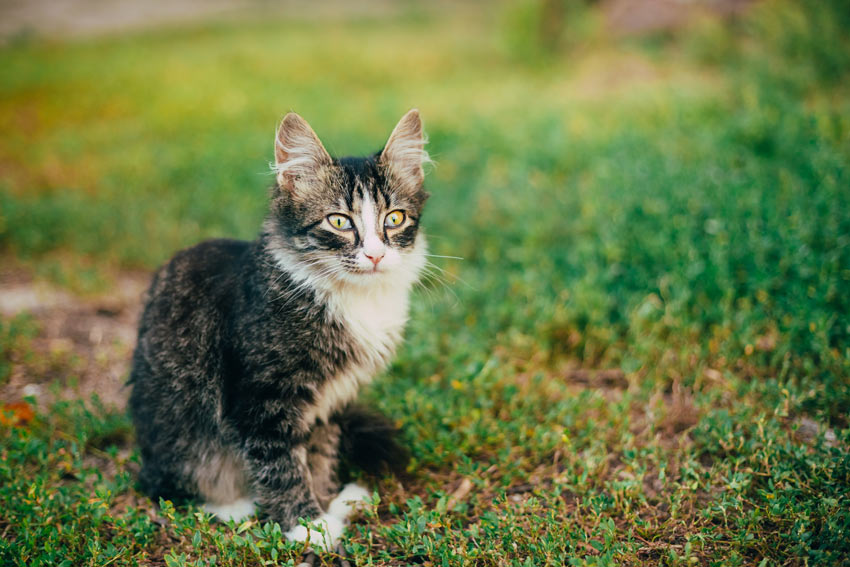 An unneutered cat might stray further than you think
Advantages Of Neutering Your Cat
Other advantages of neutering cats are that it significantly decreases the risk of sexually transmitted diseases and some cancers. Cancers that are less likely to affect a neutered cat include mammary, ovarian and uterine (in females), and testicular or prostate (in males).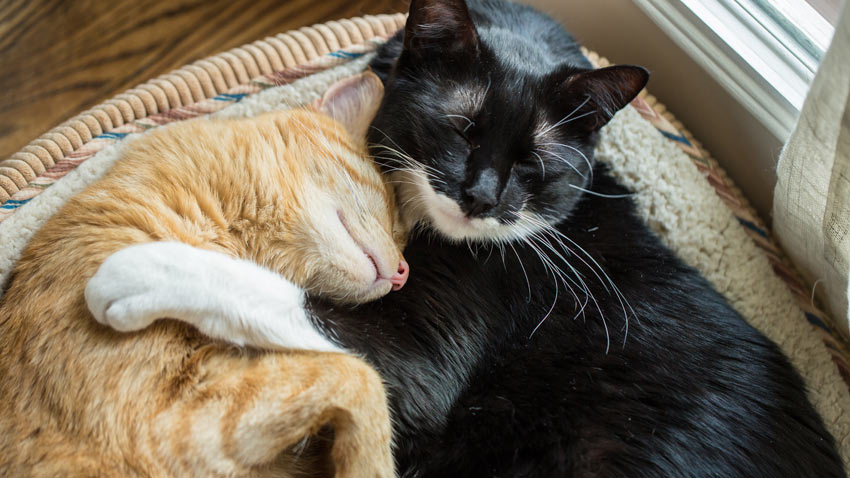 Two cats laying down cuddling each other
Neutered cats are often friendlier, calmer and easier to live with. The surgical procedures used to neuter cats is considered low risk and will cost £20-£40 for a male cat and £30-£60 for a female. Cats Protection offer a scheme which allows cat owners on a low income to neuter their cats at a reduced cost.