Adopting a gerbil is a great thing to do - gerbils in shelters are in need of homes, and adopting some means that the animals are finally given a forever home. It also means that the shelter has more space for other rescued animals who need their help.
Shelters are charities that take in rescued and unwanted animals, and most of these organisations will look after these creatures until they are adopted. Without the work of shelters, thousands more animals would be put down each year, and so choosing to help a shelter is a great decision.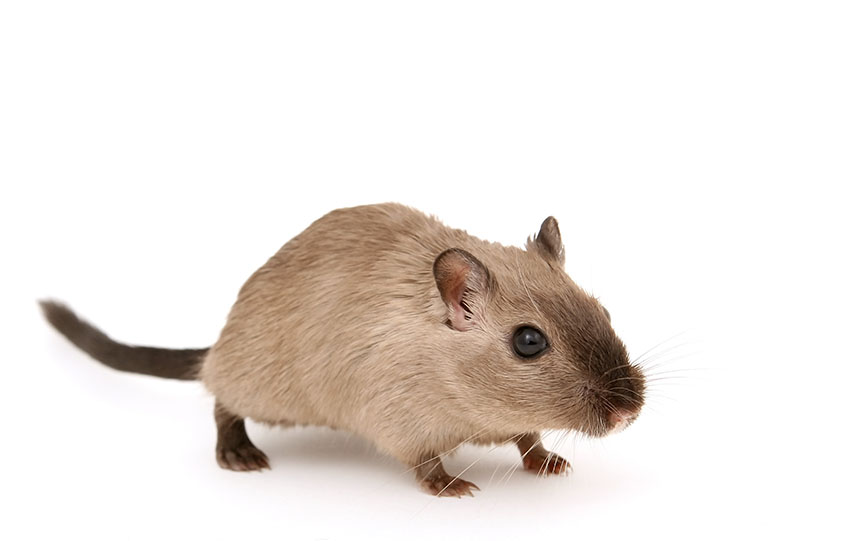 There are lots of gerbils waiting for you in shelters!
Adopting gerbils may sound a little scary at first, and you might be worried about the condition of the pets available. There's no cause for concern - shelters take good care of their animals and a lot of the time they will have received vet checks - they'll tell you if one has a medical condition. The animals may even have been neutered.The volunteers and permanent staff will have looked after your gerbils for as long as they've been in the shelter. This also means that they can offer you a lot of advice should you need it - from the specifics of your pets' temperaments to what food they've been on.
You can also adopt gerbils online, from people who are looking to find new owners for their animals. Have a look at some pet rehoming websites to see if there are any up for adoption in your local area.
Whilst adopting a pair of gerbils will really help those animals, the number and species available in shelters varies a lot - obviously they take in whatever animals come, rather than selecting to create a wide variety. If you want a particular colour or species of gerbil, then you may have a long wait until some appear in your local shelter.