This section of the guide offers information and advice we hope will help you through your first few weeks with your new pet, including guidance on basic needs, making introductions, and handling guinea pigs in the right way.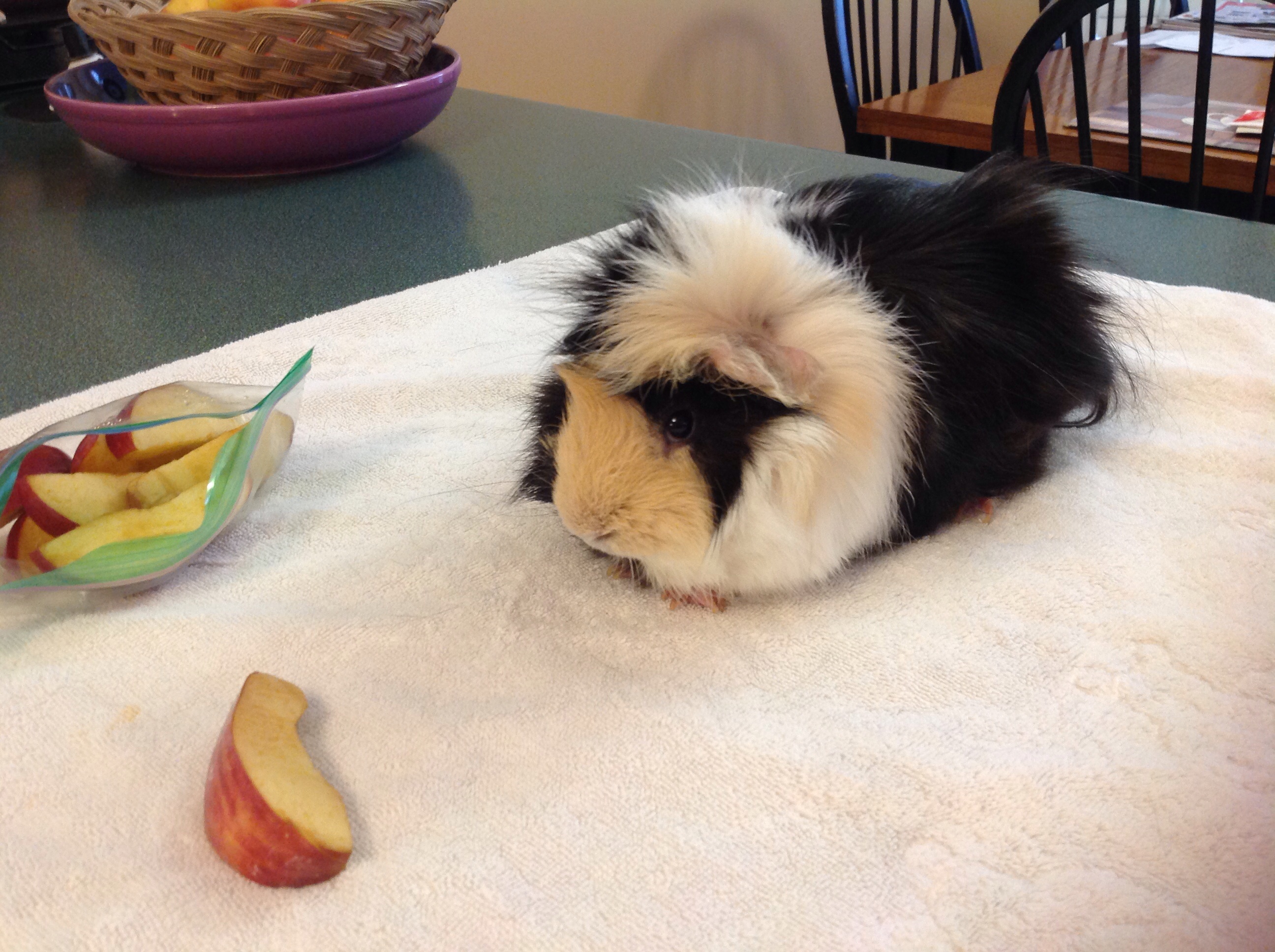 Guinea pigs are fantastic pets for people of all ages
Guinea pigs will be a fantastic addition to your family, but they require certain pieces of equipment and quite a bit of care. In order to enable your first few weeks with your new pet to run as smoothly as possible, you'll probably want to do a bit of preparation for their arrival. You may need to purchase a guinea pig hutch, or if you're already an owner, create a neutral territory on which to introduce the animals. You may also want to learn a bit about feeding your pets and keeping them clean, all of which you can read more about in this guide.