Guinea pigs are fun, quirky companions for people of all ages. Though small, these little animals have bags of character and very distinct, individual personalities. If you're thinking of bringing some guinea pigs into your home, you'll be rewarded by conversational squeaks, affectionate nuzzling, and the comical sight of your pets devouring hay and vegetables like there's no tomorrow. If you're already an owner, then you'll know firsthand what enjoyable and easy pets they are to look after.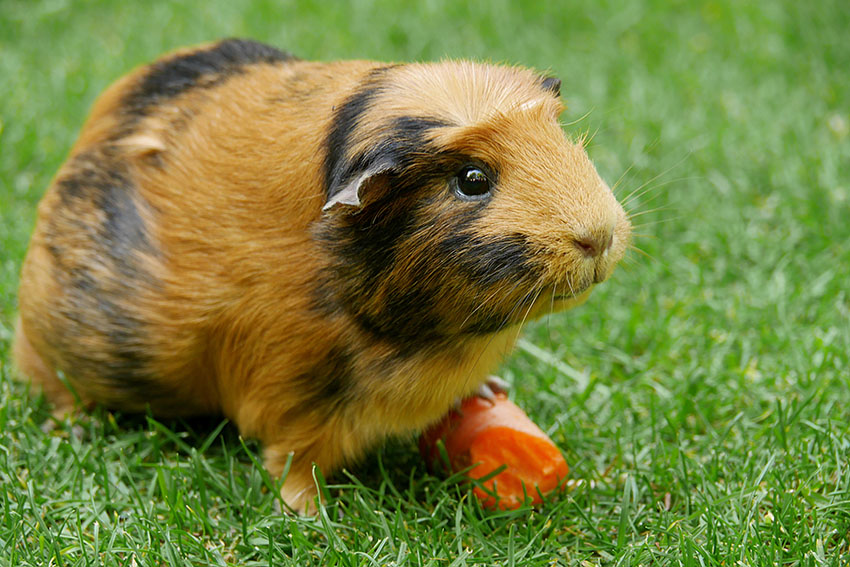 Guinea pigs make fantastic pets for children and adults alike
This guide is for longstanding, new and potential owners alike. We have in-depth information for those who want to learn about guinea pigs and their care, all organised into neat sub-sections for those who want to refresh their knowledge on a certain topic. The guide covers many aspects of guinea pig ownership, from choosing your pet all the way through to grooming and healthcare.