Guinea pigs are quite stoical animals, so it's often a little difficult to tell when they're unwell. This section contains advice on lots of different aspects of guinea pig health and hygiene, from grooming your pets to checking them over for certain health problems. In general, many experts recommend giving your pets a health check once a week, and giving them an anti-mange bath every month or two. It's also important to be on the lookout for changes in both your guinea pigs bodies and their behaviour, as departures from normal are an important indicator of a health problem.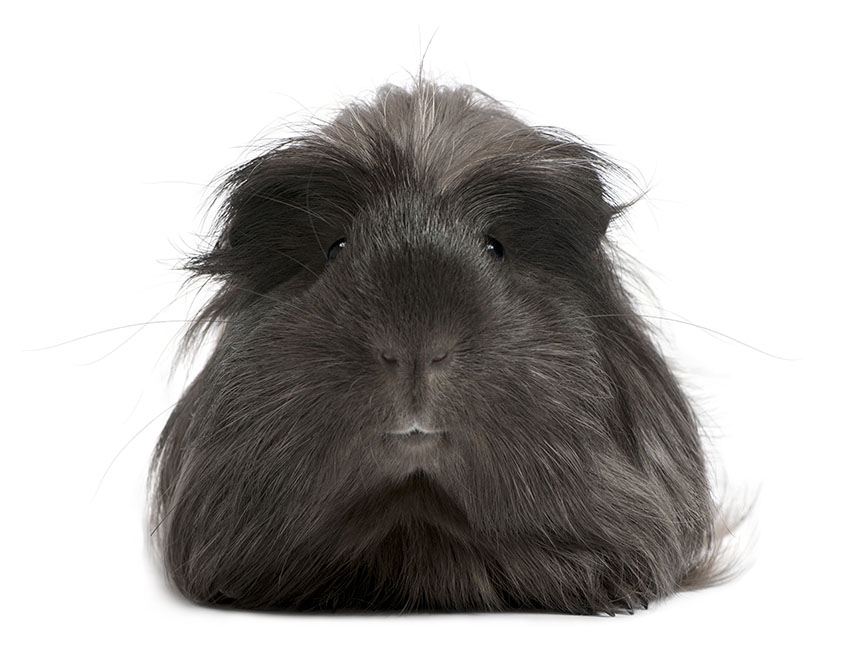 Guinea pigs do a lot of their own grooming
This section includes information on both grooming and general healthcare. Whether your guinea pig has short or long hair, is young or old, male or female, we hope this section has the advice you need to keep your pet in top condition.