Guinea pig ownership is a learning curve, and although we hope that the bulk of our guide provides a lot of the key information that you need, this section aims to provide some answers to owner questions that may come up less often.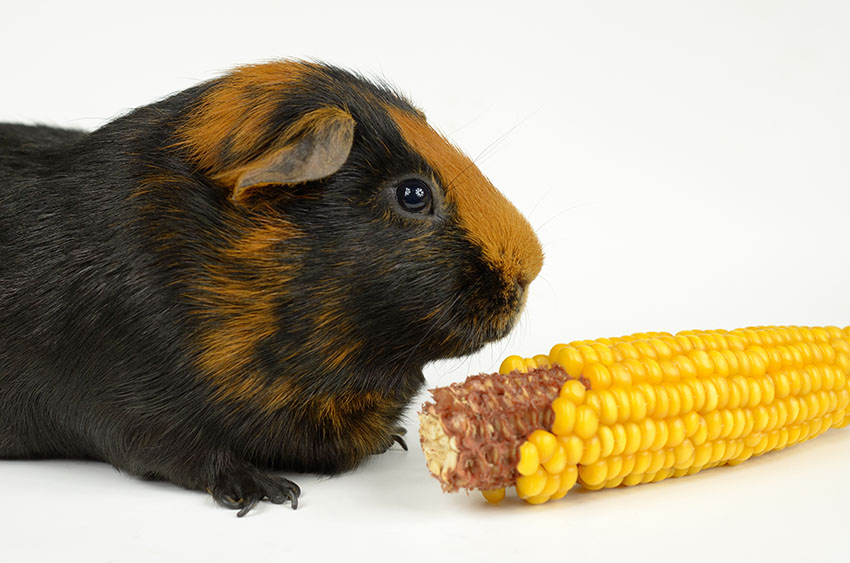 Guinea pig ownership throws up a lot of questions
These little creatures are endlessly entertaining, and even after keeping them for many years it's likely your pets still have the capacity to surprise you! This section contains information on topics such as guinea pig behaviour, and reducing odours and allergies.