The most important date to remember in autumn is November 5th. Please think about all your pets at this time, as fireworks are very frightening for dogs, cats and rabbits as well as guinea pigs. It may be sensible to bring them indoors if you know of a fireworks party near you.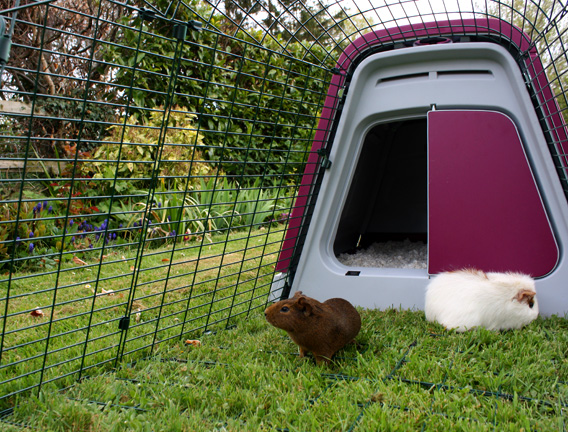 Be wary of fireworks on the 5th of November, as well as watching out for the cold weather setting in
As well as fireworks night, autumn is the time to start thinking about bringing your guinea pigs into a nice spot inside or into a well-ventilated shed. If the temperature dips a little, consider some more bedding and perhaps some more insulation for your hutch. If it dips a lot, perhaps it's time to bring your pets inside in order to protect them from the elements.