Show cages are similar to the display cages you see in pet shops. They are usually plastic, with three solid sides and a barred cage front. This arrangement prevents the bird from having its feathers ruffled by all the activity going on around it, and enables show judges and other admirers to study the bird without background interference. At shows, it's always one budgie per cage.
Shows are all about the budgies; but the cage has to look good too. Make sure there's no rust or dirt in there, and check with your local Budgerigar Society to find out exactly how the cage should be set up. You also need to make sure the door-fasteners are secure. The cage will need a perch, food and water too - again, check with a seasoned budgie exhibitor to fine-tune your cage.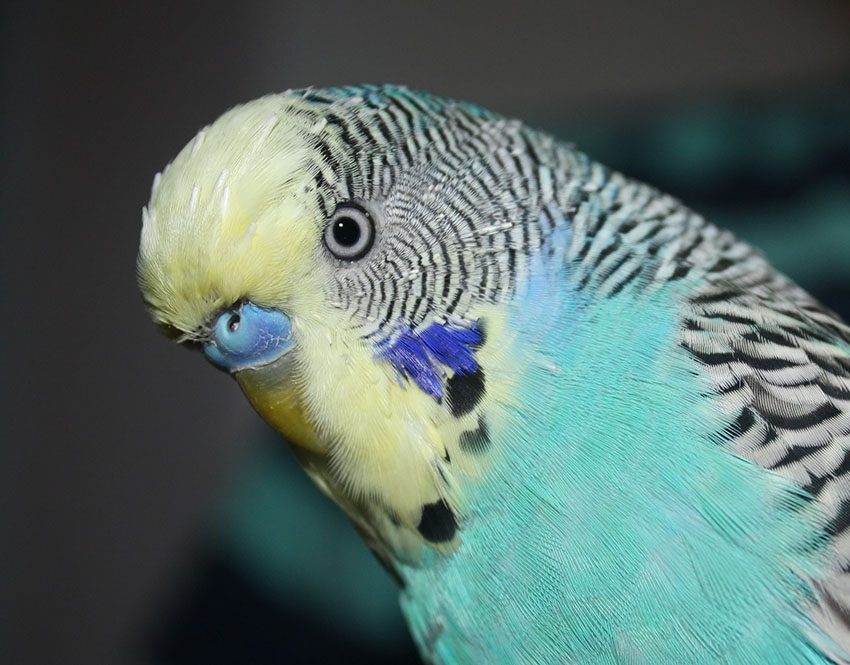 When exhibiting birds, it's one budgie per cage
Budgie Cage Fronts
You will often see adverts for cage fronts on sites selling budgie paraphernalia. They are simply the front section of a show cage, and come in various sizes, usually with a single door for inserting and removing food and water. Many people who exhibit their budgies at bird shows take a DIY approach to cage building, which is why it makes sense to sell the fronts separately. As these are specialist containers, ready-made versions are hard to come by.